Archives
A week till I'm walking. Holy crap. Very nervous about my dodgy muscles and tendons, but feeling a bit more confident now I've cut the back off my right shoe and...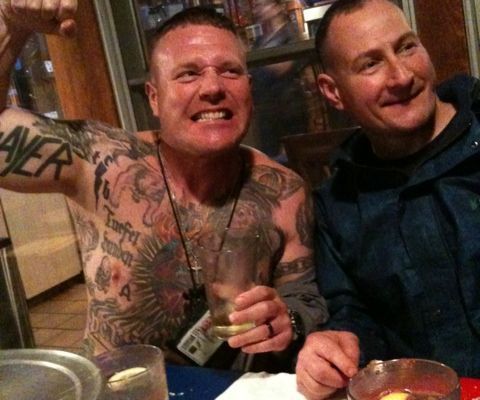 If I could sum up the last couple days on the trail this picture would be it. I have made it to the nantahala outdoor center, 137.3 miles in. having...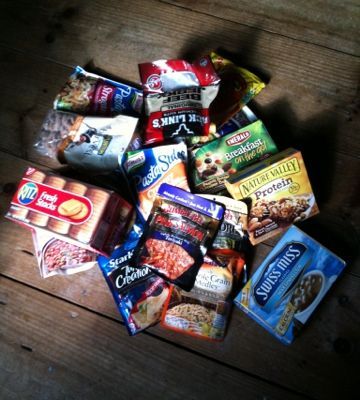 Where do I begin... My first three days back on the trail after my little break were simply amazing. It was very very easy finding a ride coming out of...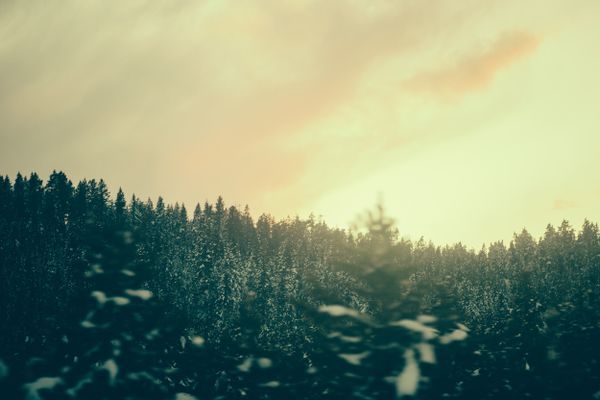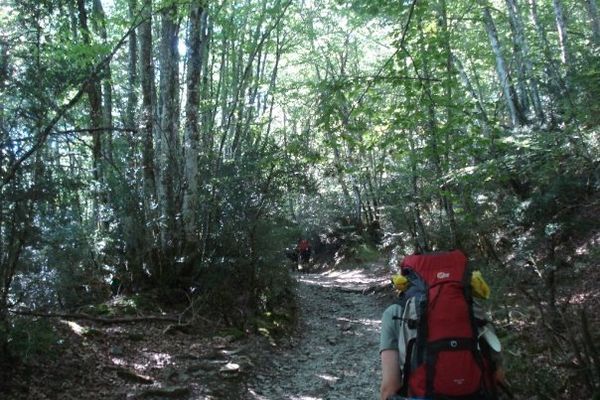 Below the Good Badger called me young badger. Young(ish) bugger, more like. Anyhow, one Grant Badger lives in my apartment block and it would be nigh on impossible to support...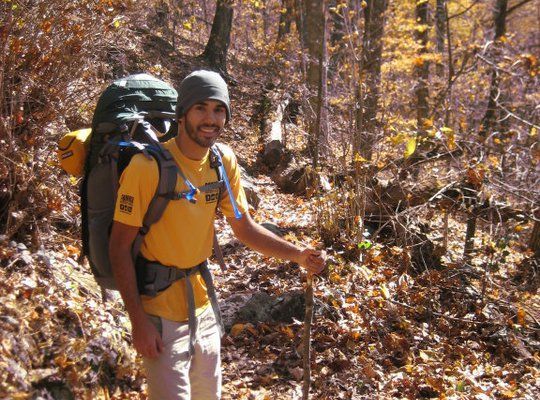 So I was sitting in my room last night, tired, but most of all anxious as can possibly be- When Zach (finally) set me up with everything I needed to...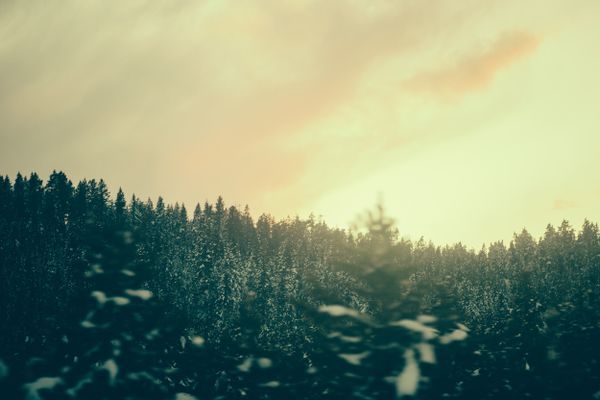 Last year, I had a ton of fun sharing my Appalachian Trail thru-hike experience with you guys, and as much as I'd like to replicate that again in 2012, I...