Archives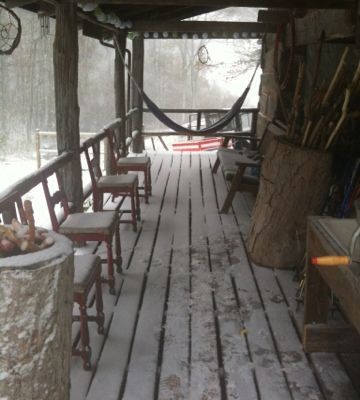 I woke up to this. The night before this picture was taken I had spent the night on this porch. The Woods Hole Hostel was completely packed with about 35...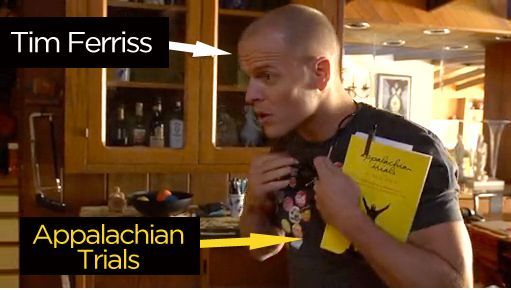 Everyone has those who they look up to.  And when I say look up to, I really mean have a profound impact on your life; the truest sense of the...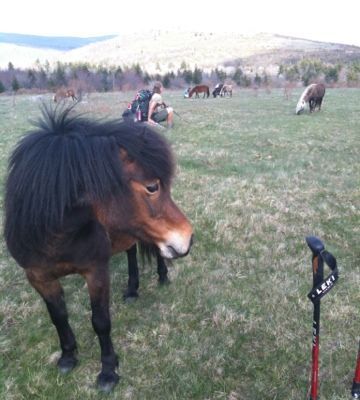 I know it's been a long time since my last update, I've just been enjoying my time on the trail too much to sit down and type on the tiny...
Number of miles walked - 69.5 (officially, plus some) Number of blisters - 0 Extra amount of wind from heavily processed American food in comparison to Mexican food -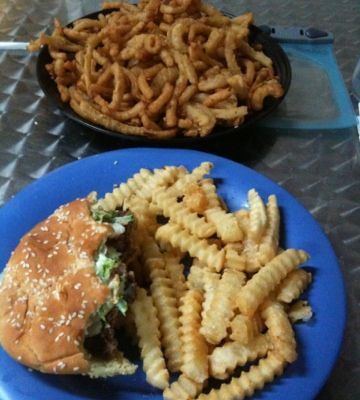 The smokey mountain national park: land of poor weather and close to no views. It was especially disappointing since the park contains the highest point on the entire Appalachian trail....