Archives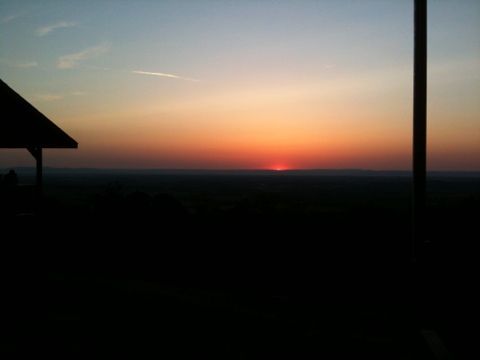 I always wondered how I would feel after 11 days straight of hiking 25+ miles with no zeros (not walking any trail miles) in between. ...well I technically still have...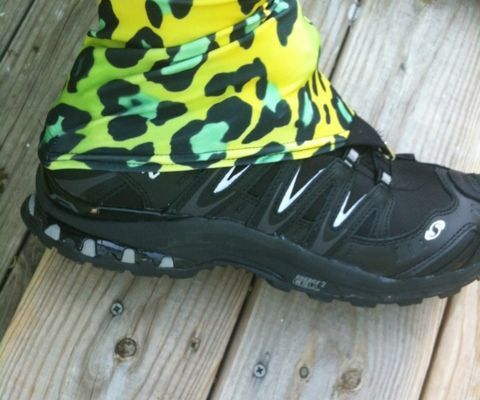 I've been thinking, and realized today that I haven't posted anything about lessons or skills that I have acquired since I've been on the trail. I just wanted to share...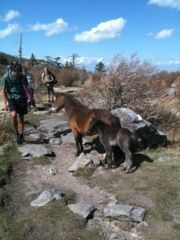 It's fun, it takes forever to get out, you generally like it, but once it is done you are so happy to move on. College? No. Virginia. During my month...
Suds here. I'm currently in Hot Springs, North Carolina camping outside of town next to the river, reminds me of home sitting by the river. No Bull in the Barn...