Archives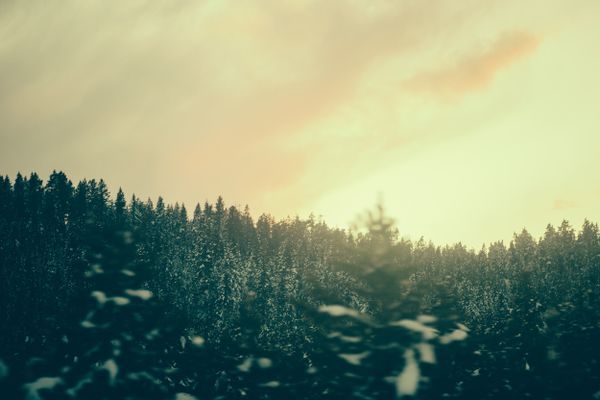 Yes, this is about to happen. Whatever happens in the next week will be one for story recounting for generations. Watch this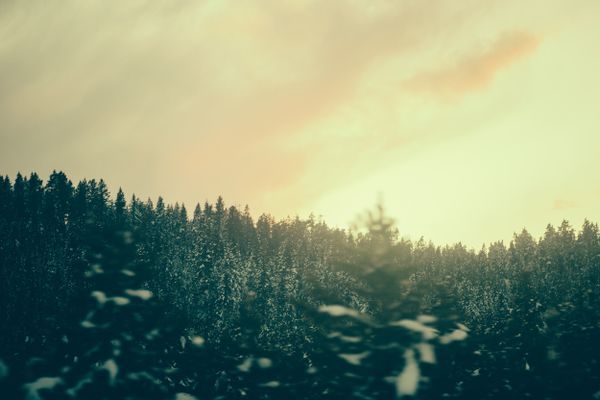 That's how I'd describe my life. I just need to walk. That's all, right? Just go 14 miles or so every day. That's only slightly more than half a marathon...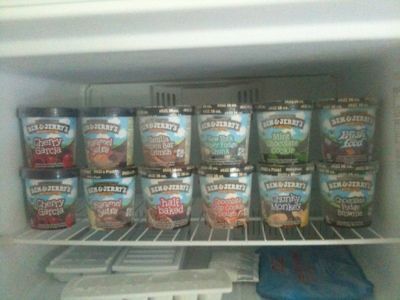 Geez. Well this trip is flying by as fast as the days in between my blog updates are. (sorry Nate)... I'm in Manchester Center, VT and staying at the Green...
Seen as I'm having a zero day today in Wood's Hole Hostel, I'm camped out back, everyone's chilling out on the lawn in the gorgeous sunshine, some are cracking walnuts,...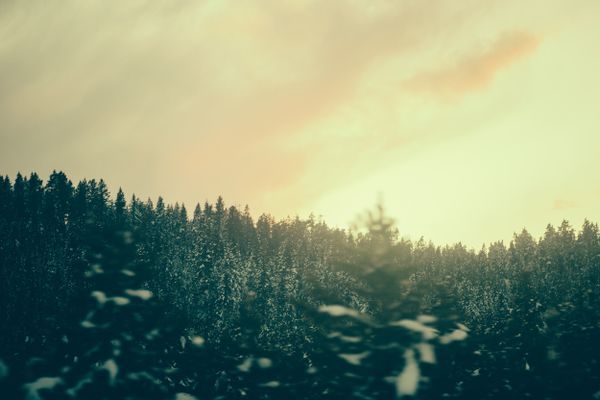 Many apologies, mainly to Zach for not writing much sooner and more regularly. I've been finding my feet and dealing with injuries along the way and so really blogging has...