Archives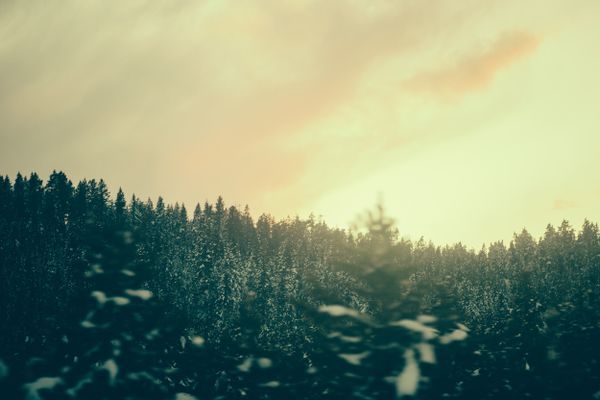 Ok guys. This is it. This is where I see how much you value me as a blogger, friend, colleague or family member! A very good friend of mine was...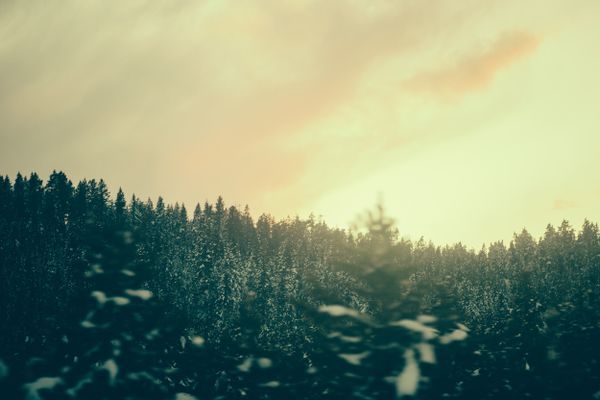 Or so they say. Virginia is long gone geographically but we still feel the massive impact that state had on the whole trail existence. It took me 38 days to...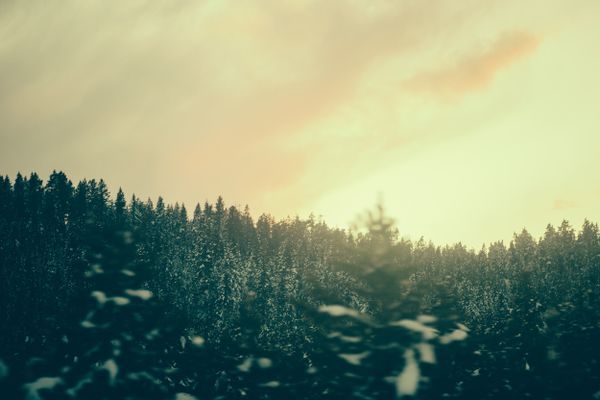 So I haven't been updating my blog! tsk tsk I'm inGreenwood Lake, New York right now. I just left New Jersey. I was also actually in New Jersey a couple...