Archives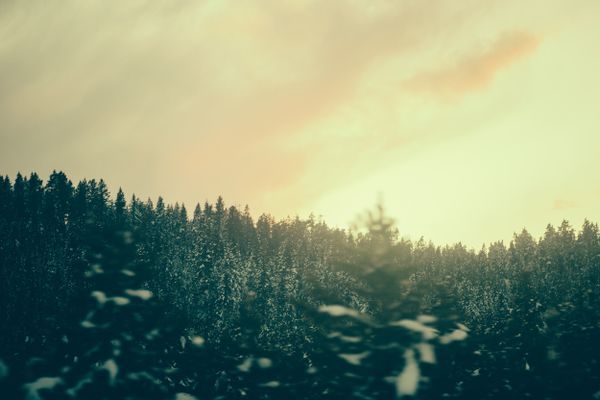 December is almost here and it's a great time to do some serious reading and research about the Appalachian Trail. I would like to mention a few good books here...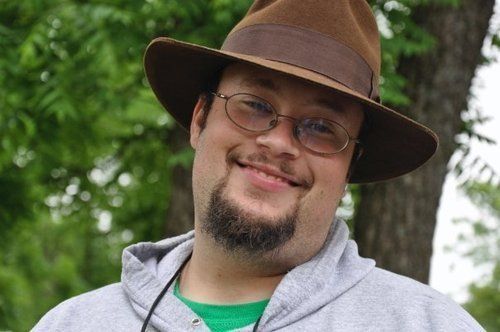 Hello fellow thru-hiker classmates of 2013 and armchair adventurers. My name is Adam and I have been asked by Zach to share my AT adventure with all of you. I...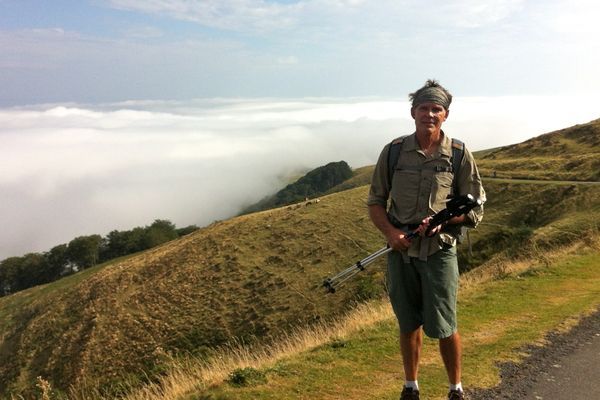 Hi, my trail name is Walker and I'm going to be one of the Appalachian Trials bloggers from the Class of 2013. I live in Lexington, Virginia, about twelve miles...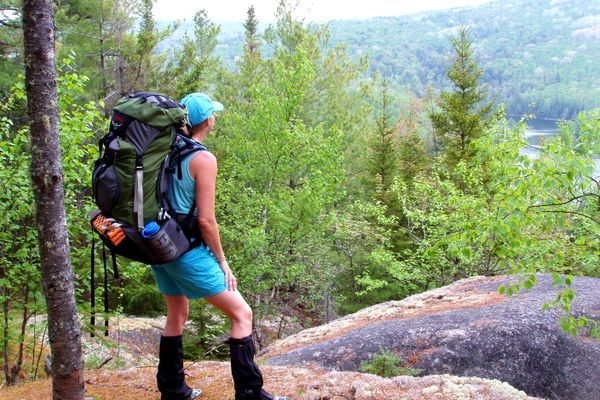 The seed of hiking the Appalachian Trail was first planted in my mind when in 2007, I hiked the Debsconeag Trail in Maine with my friend Sandie, aka "Bluebearee," who...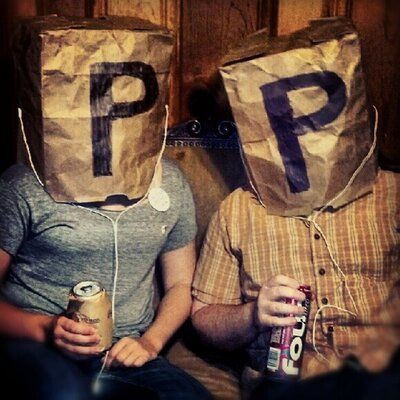 WE ACTUALLY HAVE A SEMI-SERIOUS DISCUSSION ABOUT THE APPALACHIAN TRAIL THRU-HIKER EXPERIENCE. BUT DON'T WORRY...WE DISS HOME SCHOOLERS AND THERE'S A FART/POOP CALLBACK TO CLEANSE THE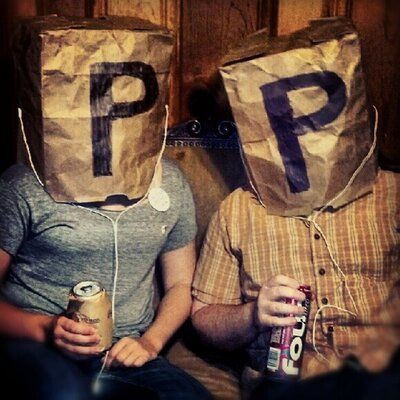 It's LADIES NIGHT here on the POX & PUSS PODCAST! We really don't know what to say about this episode...just make sure you listen all the way to the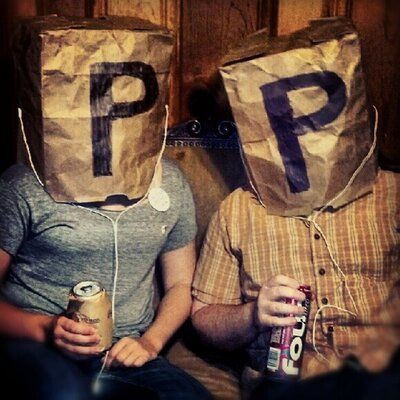 This week we discuss Thru-Hiker dance parties, how we got back home from the trail, and Pox talks WAY TOO MUCH....but what's