Archives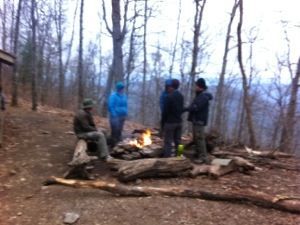 This is my first post from the trail and I'm writing it on my iPhone so please excuse any typos. My wife dropped me off at the Springer Mountain parking...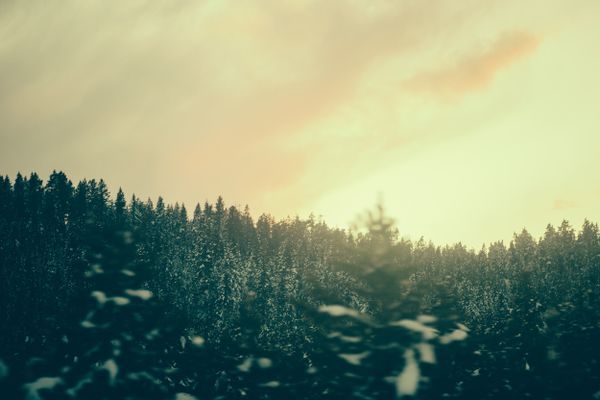 Initially I had planned on an April 1st start date for my hike.  Being that it was April Fool's Day and so many of my friends and family thought (and...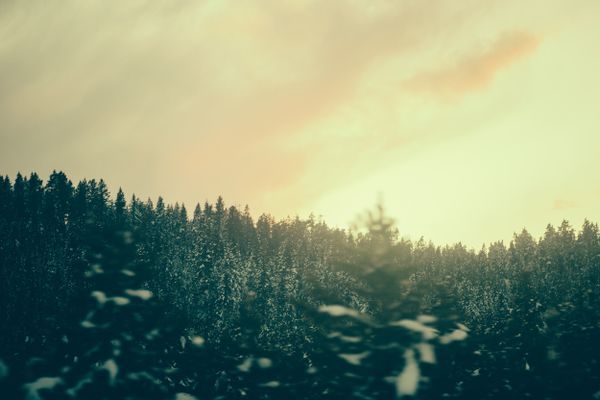 Appalachian Trail Thru-Hiker Phone Calls, Food, Hannah Montana Advice, Playing Fetch w/ a Bee, and lots more on this Part two and Part 3 spectacular....ok, so it isn't spectacular. But...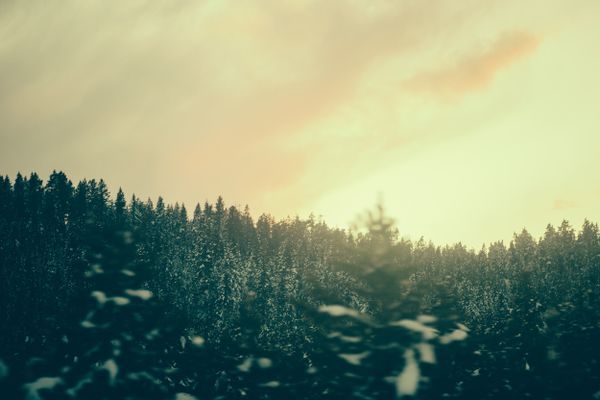 Hitchhiking YOU SHOULD NEVER DO IT! But here are some examples of stuff that happened to us when we did on our Appalachian Trail
"No, no, I'm not dehydrated - I'm dehydrating.  Food, that is.   My dehydrators are going 24 hours a day"  My friend, a park ranger, just looked at me for...
Planning an Appalachian Trail thru-hike has been one of the most stressful and exciting things I've done in a long time. Sure, there are life's day-to-day anxieties that sometimes bog...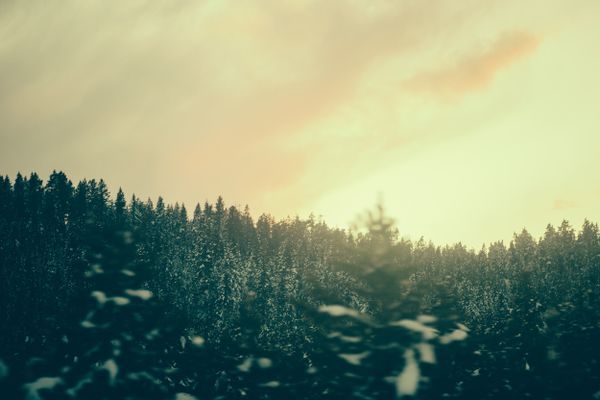 Over the past six months, I've devoted plenty of posts on my blog to different gluten free foods that I've found and tried, but I figured it might be interesting...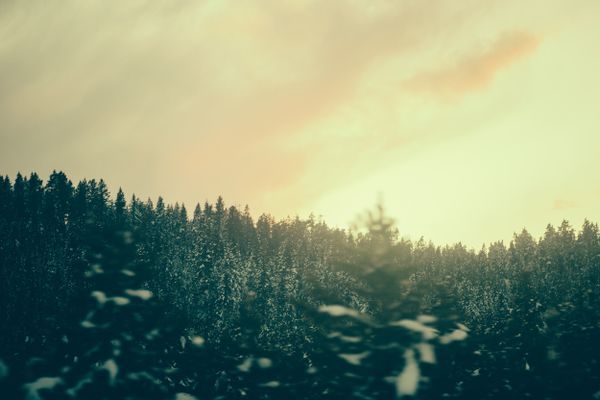 Wilson, Trail Casino, Thru-Hiker Dance Party (reprise), MX Missles, Tweezer, Fried Chicken Fairy, Richard Simmons Aerobic Shoes, Port Clinton