Archives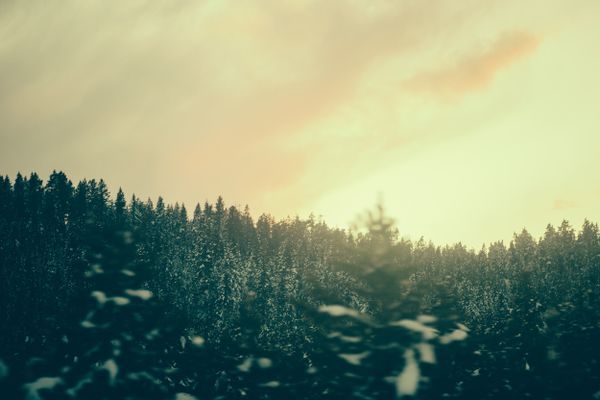 The White Mountains: Explained, Pox cleans up the banks of the mighty Nolichucky one Doritos bag at a time, "the girl with the red balloon" haunts our dreams, the computer...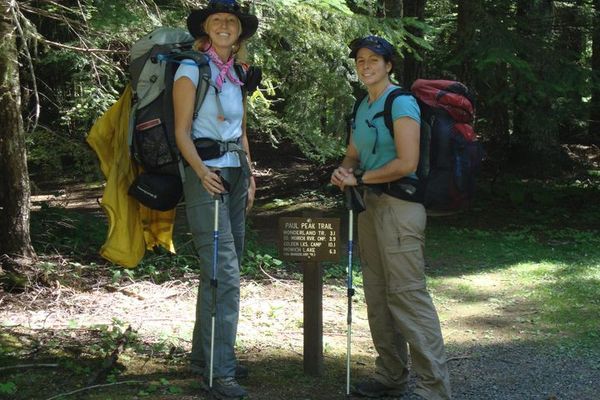 This is my second morning in a row of waking up at 4 a.m.  I lie there in the dark for a while, trying to shut off my mind so...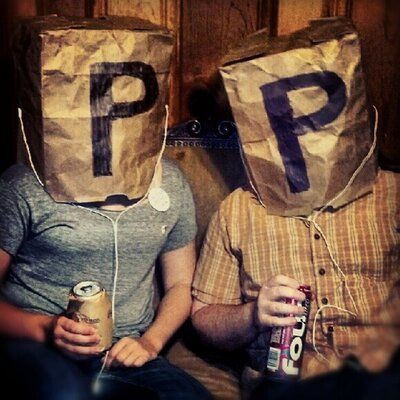 Reunited and it feels so good! A discussion of the great Norovirus Outbreak of 2013...Blatimore Jack's nationwide influence...Bojangles...Scotty McCreery: Hometown Hero...and way more singing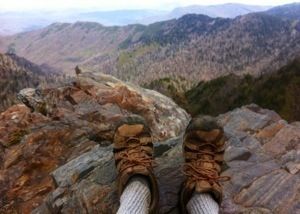 I have been in the trail for almost three weeks now and it has been a blast! I have been walking long days for the most part, seeing a lot...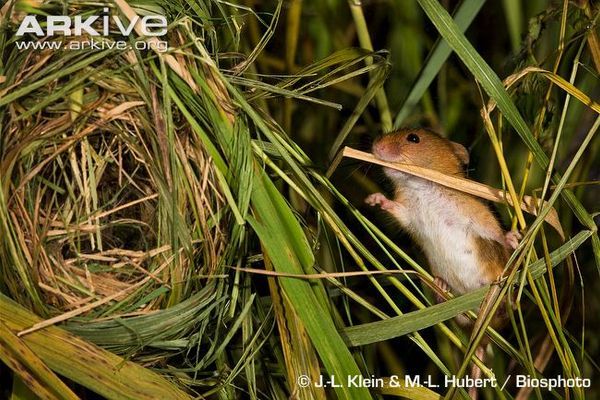 "The best laid schemes o' mice an' men Gang aft agley, An' lea'e us nought but grief an' pain, For promised joy."       -- Robert Burns' poem To a Mouse, 1786....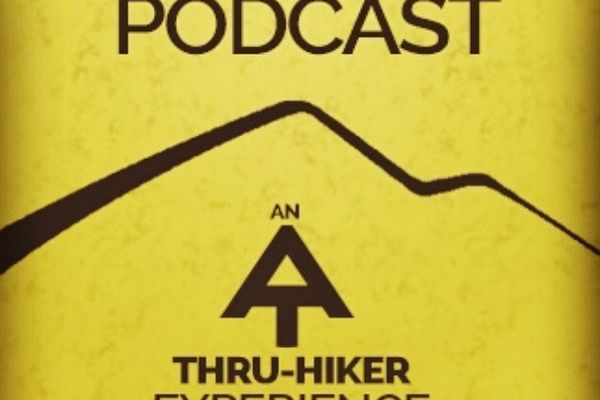 2013 Thru-Hiker Blimey (aka: Mr. Bordeaux) joins Pox for a discussion of trail magic, Call Me Maybe, pick-up trucks, and Rick James vs. Great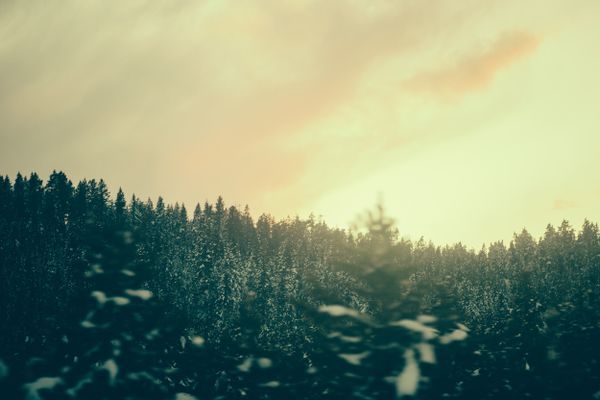 Ding...ding...ding Announcer enters center ring and reaches for the descending microphone.  The contestants stand sweating and weary but his side.  A hush falls over the crowd as the announcer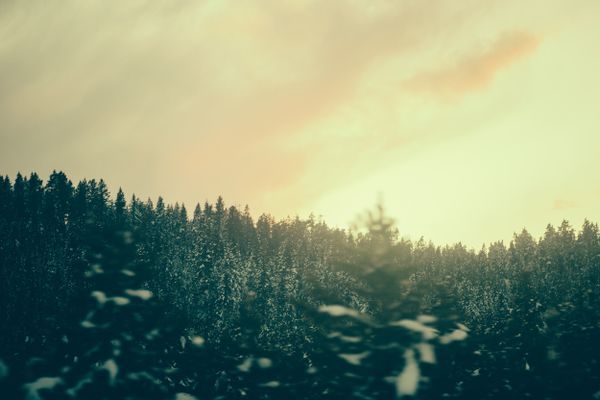 It had been a while since I have blogged and wanted to update you all. I am currently enjoying a 0 day in Franklin NC. I decided to start the...