Archives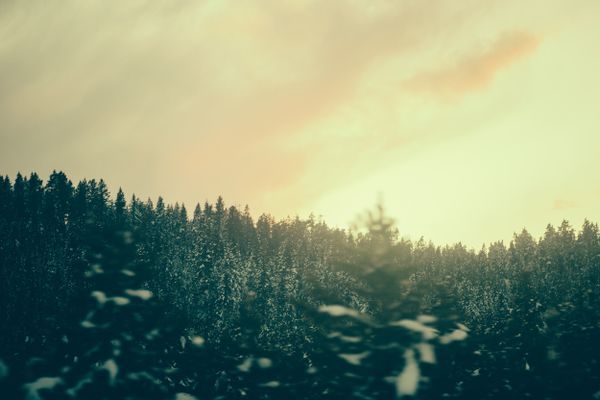 Set up in the MoJoe's Coffeehouse parking lot in Damascus, VA we sit down with 5 different Thru-Hikers to discuss their experiences on the Appalachian Trail. First up is Chipmunk,...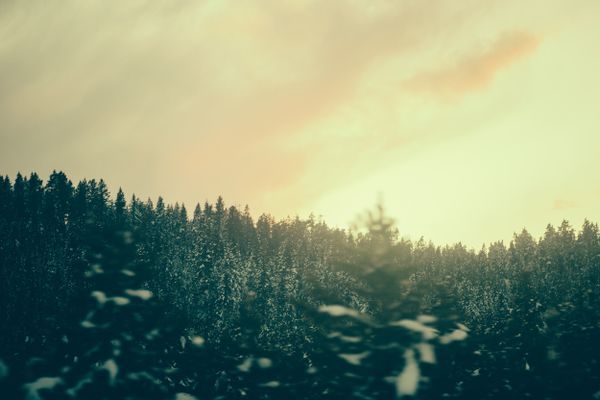 Fudge! Trail Days! Too Close! James Taylor! Charlie Sheen's 8-Ball tattoos! T-Shirts! Southbounders! Section Hikers! Landscapin'! Michigan! Phil Collins! Pimps Up, Ho's Down! Phone Calls! Diva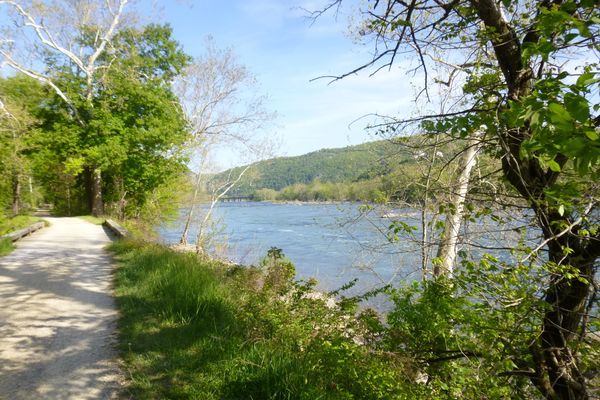 It was a perfect spring day.  Temperatures were in the low 70s with sunny skies sparkling off the azure blue water of the Potomac River.  Harper's Ferry was bustling with...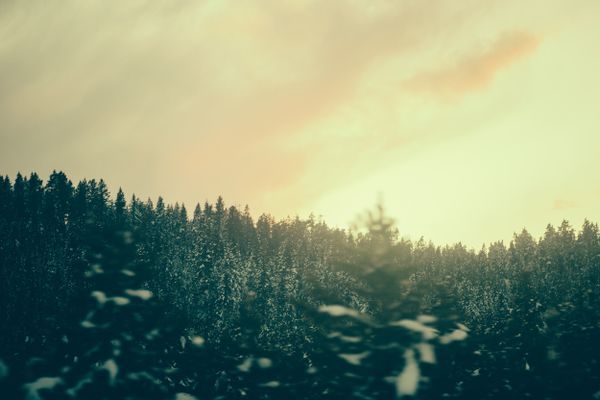 Our conversation with 9-time Appalachian Trail Thru-Hiker Baltimore Jack continues. We take a phone call, discuss "Assholic Behavior", and the best way to pack-out 16 pounds of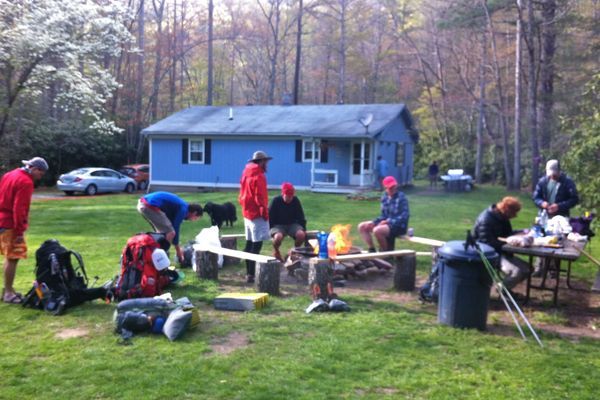 I have made it home to my adopted state of Virginia. There will be no 'Virginia Blues' for me! The hike has gone very well so far. I have been...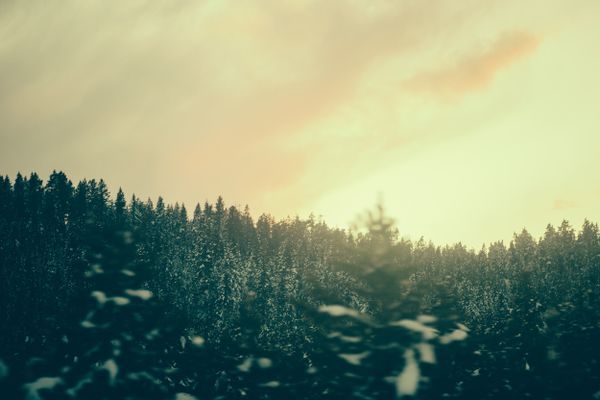 Baltimore Jack Tarlin sits down to speak with us in the historic Mountain Crossings outfitter at Neels Gap along the Appalachian Trail. Jack tells us about his life on the...