Archives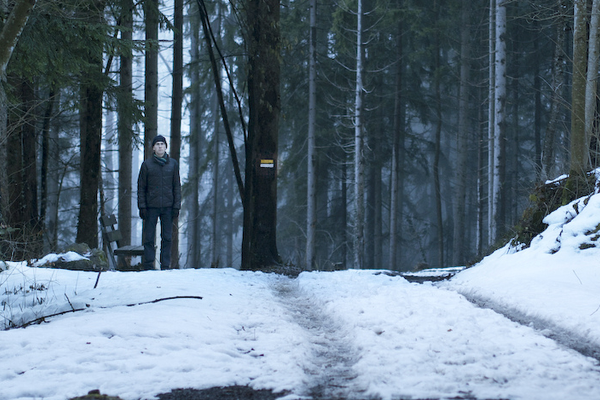 Today's question comes from Owen B. Did you see a lot of post retirees thru hiking? You know of many that have made it? I'd like to think I could...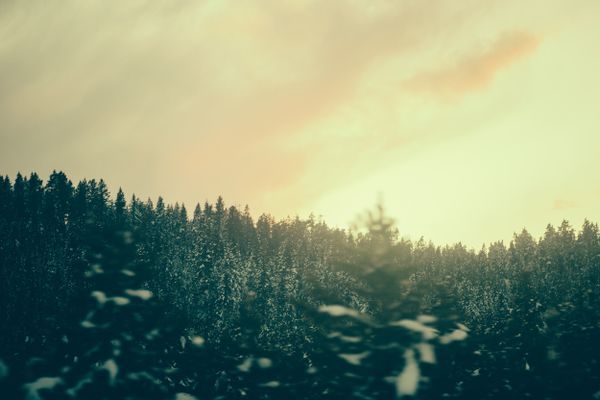 O.P.P. = Other Pox & Puss On this mini episode we discuss T.V. shows! We read your 5-Star reviews! Someone "raps"....again. Pox doesn't go down on something. We celebrate a...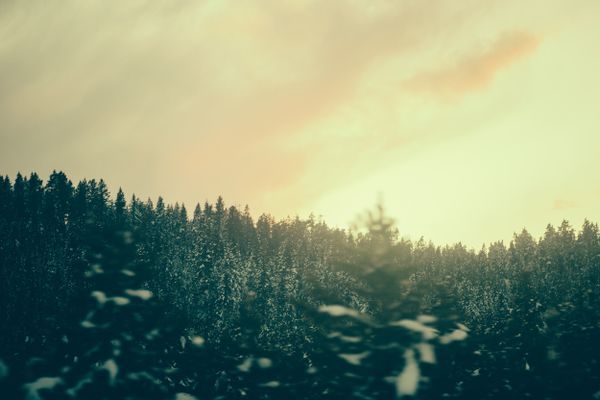 Find out the new definition of Pink Blazing! We actually talk about gear...well, how to shop for it at least. We take a call from Mr. T, some guy wears...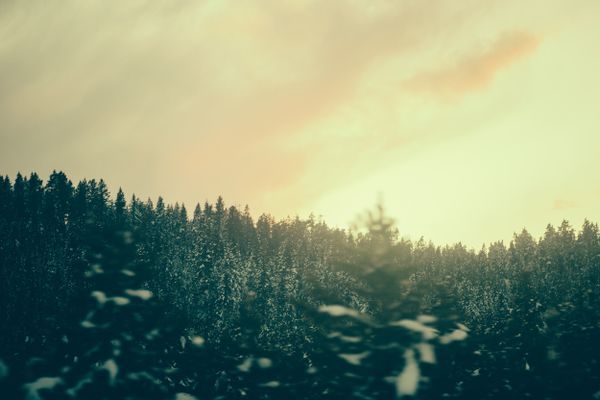 In this week's episode Pox spills a Bloody Mary into the laptop, Puss predicts a teen pregnancy, Pox eats fancy-pants barbecue, someone scroggs-up the Hubba-Hubba, and Puss is asked "Was...