Archives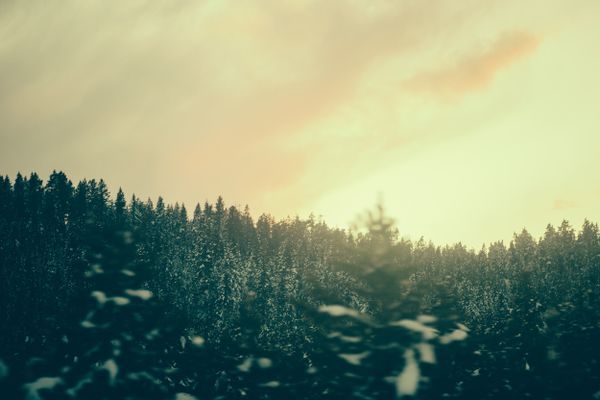 Happy Labor Day Weekend! This week we compiled some of our favorite moments from the first 6 episodes of our podcast. Dolly Parton floats on a cloud, Ice Cold sleeps...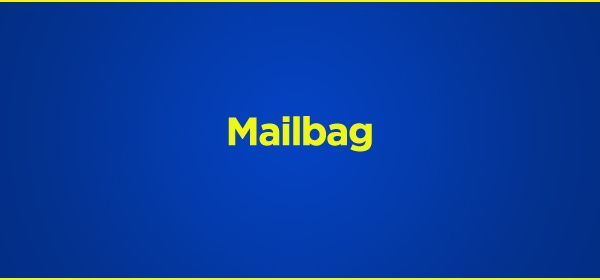 Because I talk about using technology during my thru-hike in Appalachian Trials, I get the following question quite regularly: How did you keep your iPhone charged on the Appalachian Trail?...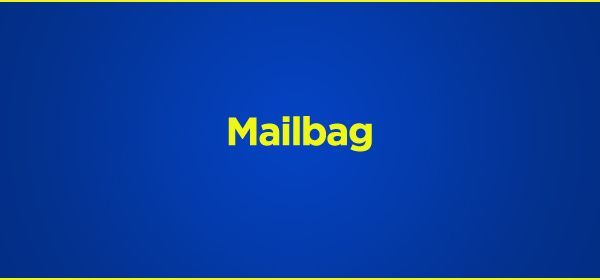 I don't think the title of this post does the question justice.  To get a better context, the full question is below: "Our 19 yr old son, is close to...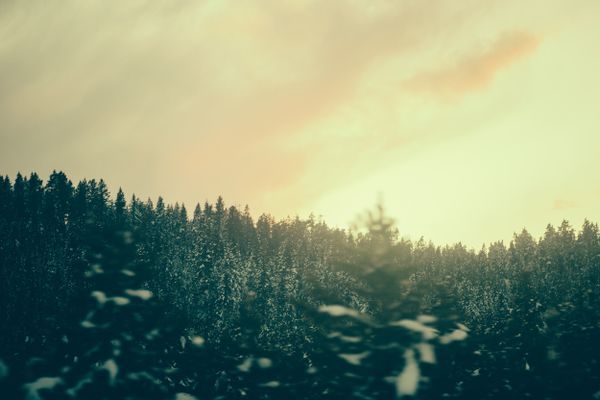 Welcome to a special double episode of the Pox & Puss Podcast! It isn't any longer than the average P&P show...just a little different...you'll see why. Part 1: We're in...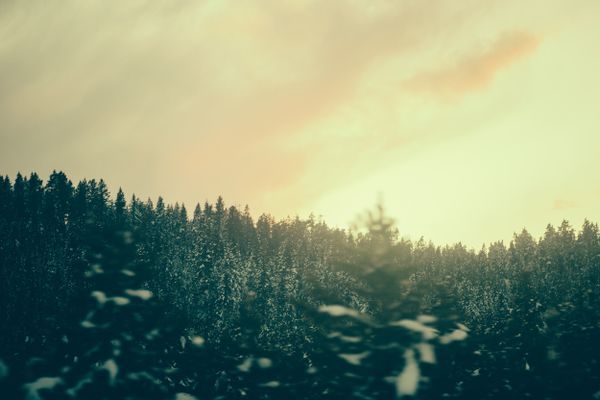 This week we discuss various animal stories from the Appalachian Trail and beyond! A mouse nibbles! A mouse runs! A mouse dies! A bear nibbles! A bare ass! A bear...