Archives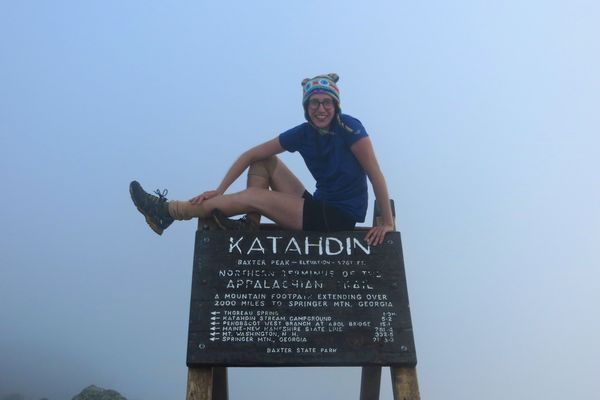 In case you haven't noticed of late, I like sharing fan e-mails.  Many are far too good to keep buried in the depths of my inbox. The purpose of sharing...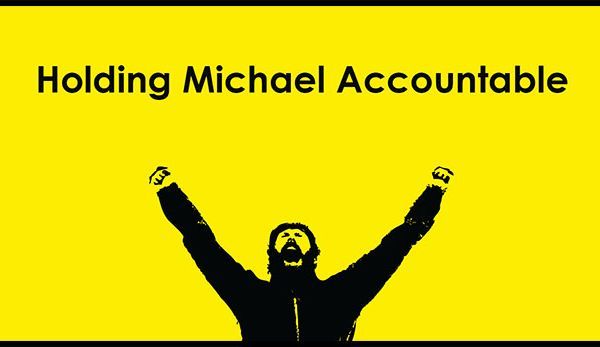 This post is part Appalachian Trials testimonial, but more importantly, it's to hold our new friend, and soon-to-be Appalachian Trail thru-hiker, Michael, accountable for his bold claim.  Read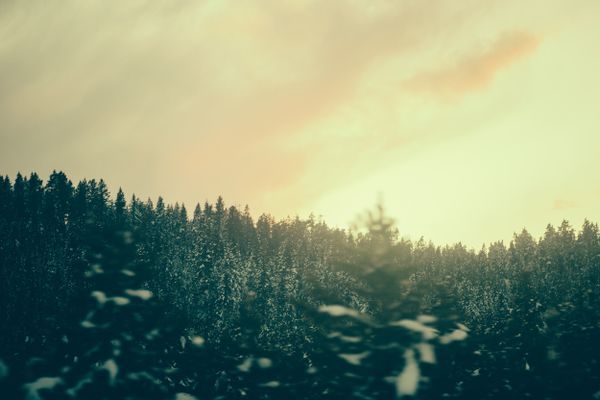 Recorded live at the Outdoor 76 Outfitter in Franklin, NC with owners, Rob & Cory. We discuss some of the most common issues dealt with during the first 110 miles...