9 Results for "deux pas vers l autre"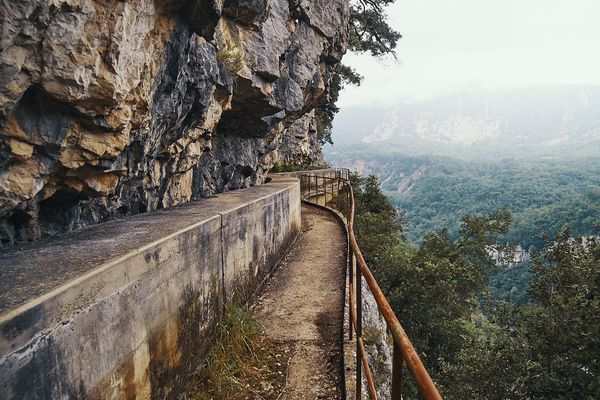 Almost four months after the beginning of our journey in the Hidden Wonders After the Pyrenees, we basically followed a North-East cape to Gruissan crossing the Pyrenees-Orientales and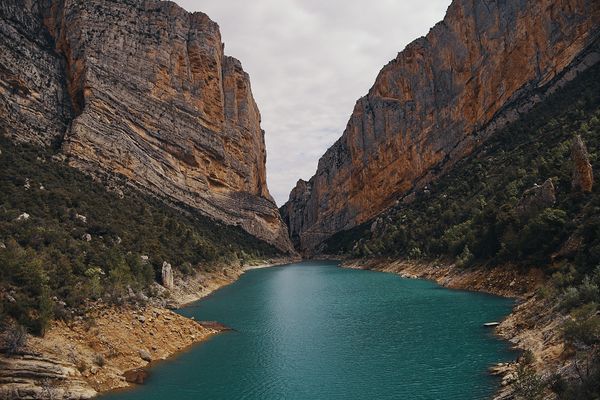 Spain was the second country of the 2PVA adventure and had many surprises for us. For two months we hiked 1,500 kilometers, crossed eight of the 17 autonomous communities of...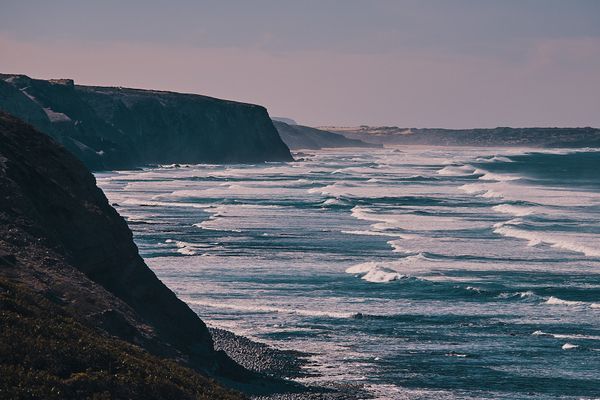 From the Algarve's beautiful beaches, to the mountains of Centro, through the rural Alentejo and the trails of the     In Alentejo, we discovered two beautiful Natural Reserves, the...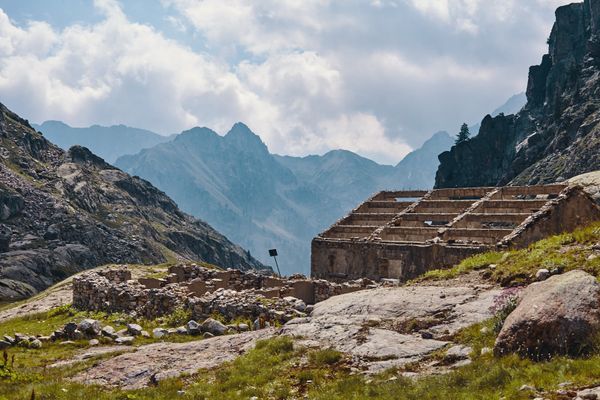 We were pleasantly surprised to see how many people shared the In our first article, we talked about locations in countries for which info is pretty easy to obtain such...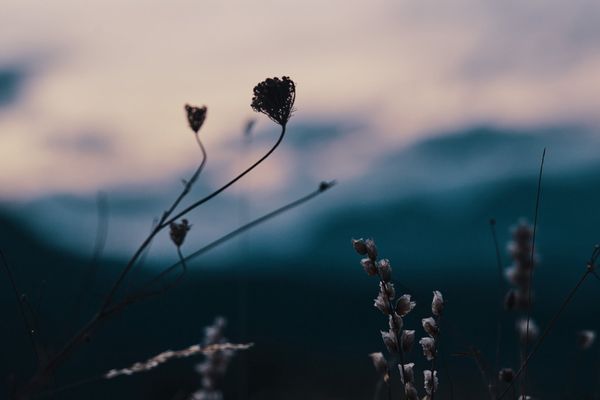 You're lost in the wilderness. You ate your last cereal bar. You're starting to feel hungry—let's call it starving. You start to consider eating the first thing you could get...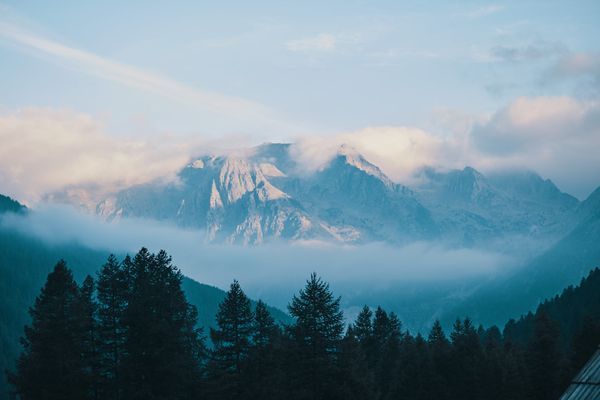 We wanted to give potential thru-hikers the chance to set their next challenge in Europe, so we decided  to give you a teaser of the unbelievable variety of landscapes we...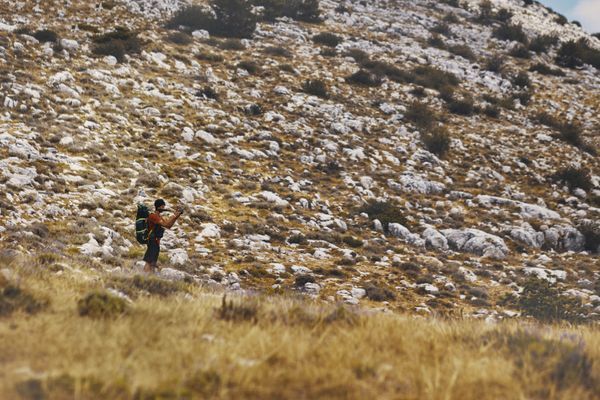 If, like us, you intend to give priority to photography during your thru-hike, there are a few question to ask yourself before taking the plunge and buying expensive gear. Reflex...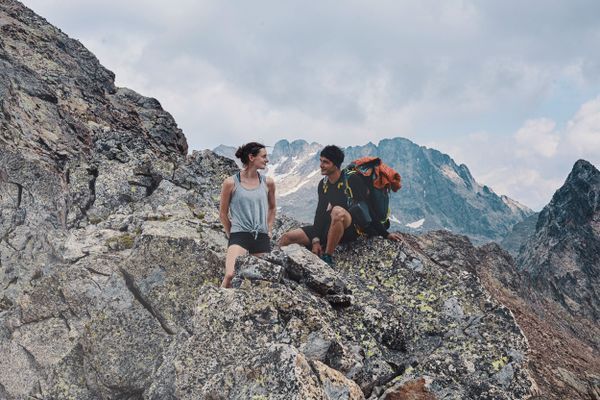 Hello Everyone ! Ladies and gents, Young and old, Adventurers for life or for a weekend, we hope you will enjoy our European Thru-hike adventure, articles and pictures and maybe...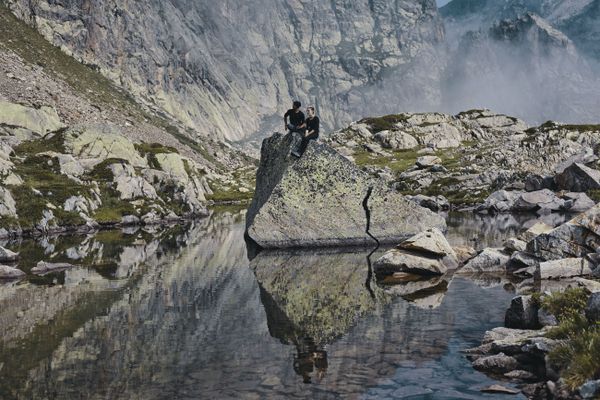 This is no ordinary thru-hike. Native Francophones Marie and Nil are lifelong adventurers who set their eyes on something different: a journey across Europe on foot, traversing their own route,...