10 Results for "katie gerber"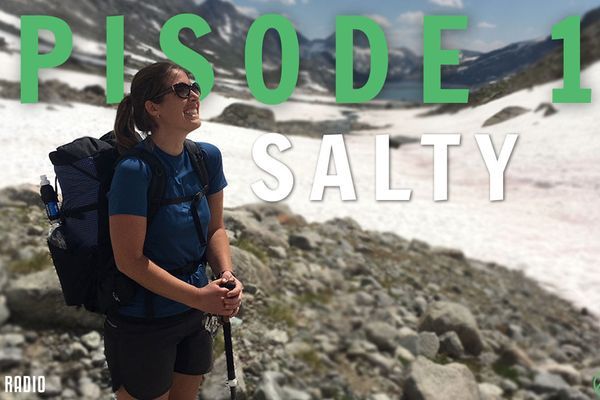 Today's episode is all about how to eat right on and off trail.  We are joined by thru-hiker and soon-to-be certified holistic nutritionist, Katie "Salty" Gerber, to go way down...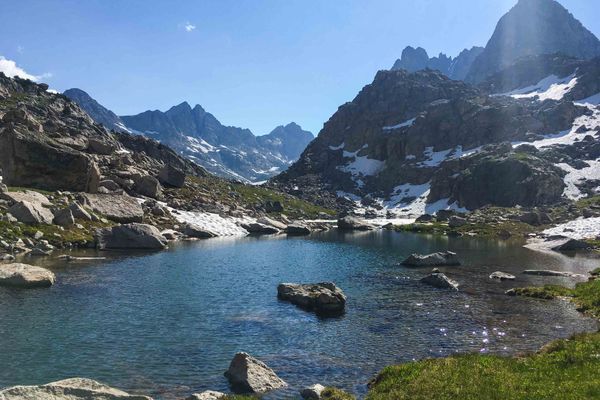 Congratulations! After years of hiking and climbing at lower altitudes, you've decided to climb that high-elevation peak or take the high-country trail that's been sitting on your bucket list. The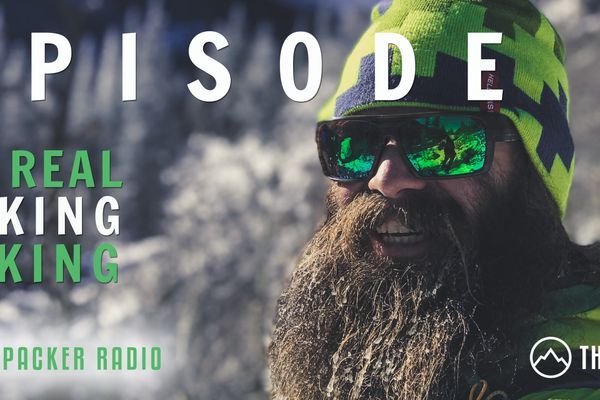 For Episode #4, we are again joined by our buddy, Wayfinder Co-op in Denver, CO Amazing Grass and The Danger of Relying on Faux Foods by powdered milk Tree sap...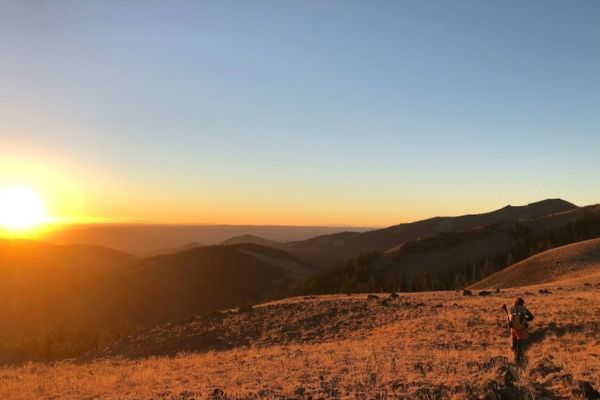 The Oregon Desert Trail (ODT) is a 750-mile route through the high desert country of Eastern Oregon. In the shape of a lopsided W, the Oregon Desert Trail made is up...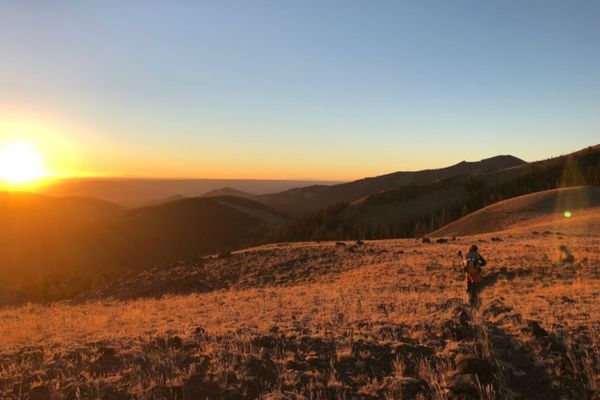 Imagine this: You've just hiked 2,660 miles and you're in the best shape of your life. You luck out and get an entry into a well-known race you've been eyeing...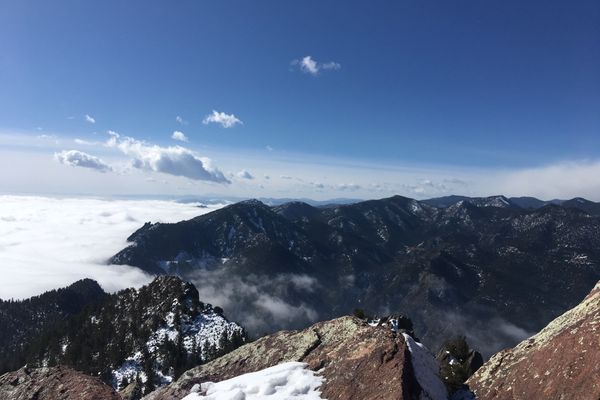 Boulder's backdrop of jutting rock slabs not only makes for a compelling skyline, but provides the terrain for an epic day hike close to the city. South Boulder Peak, Bear...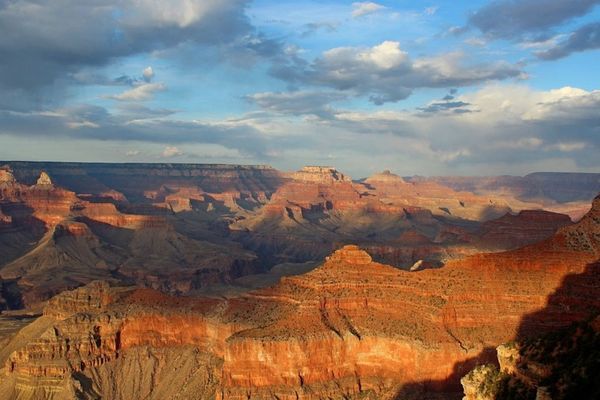 Looking to tackle the Grand Canyon Rim-to-Rim-to-Rim challenge?  We've got ya covered.  The information below includes details on transportation, camping and permits, climate, weather, water, photos,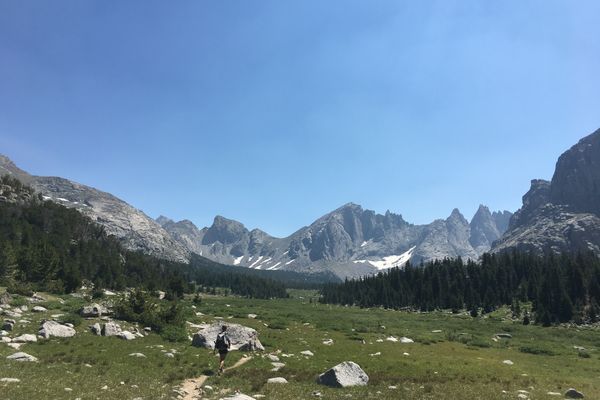 Besides "Do you carry a gun," one the most common questions on trail is "What do you eat?" From battling constant hunger, to pack weight considerations, to sticking to a...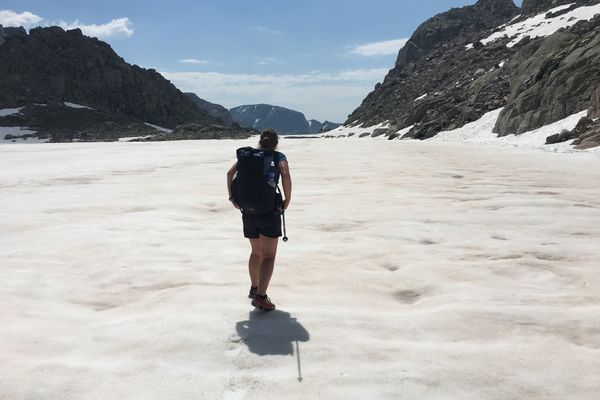 Hikers burn thousands of calories a day, so the quality of the food doesn't matter, right? Unfortunately, it's not that simple. When it comes to food on a long trail,...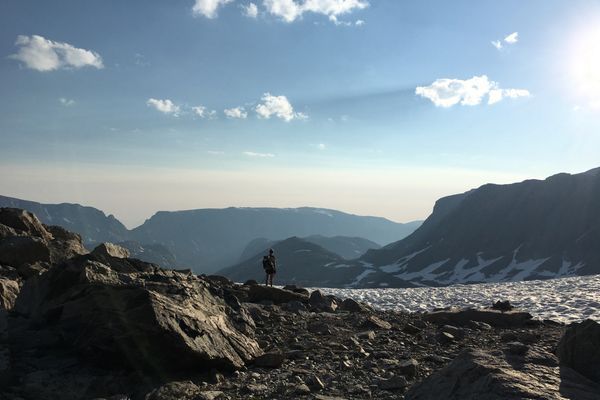 Is your stamina and endurance suffering? Have you been getting more colds? Do you often hit a mid-afternoon slump? Do you feel anxious, down, and lack the motivation you used...