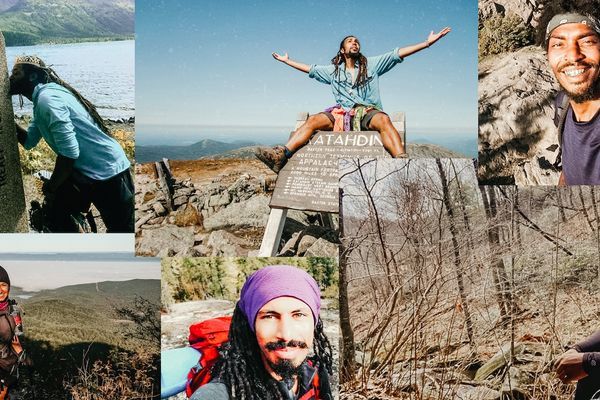 Just a couple miles past the Mason-Dixon line during his Appalachian Trail thru-hike, Daniel White, aka The Blackalachian, and a female hiking partner decided to camp at Pen Mar Park....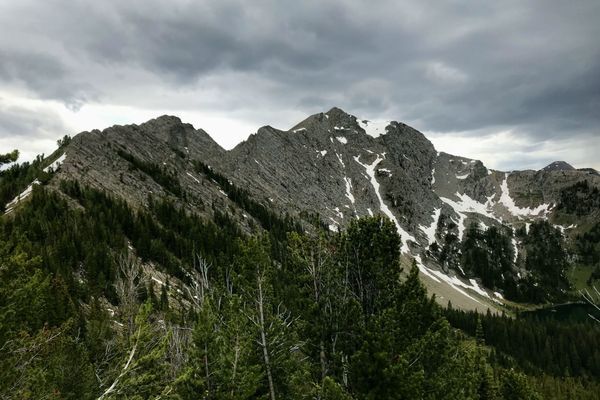 (Updated 7 a.m.. MT, May 28) The Trek is committed to providing the latest news on trail-related closures, postponements, and cancellations due to the COVID-19 outbreak. If you know of...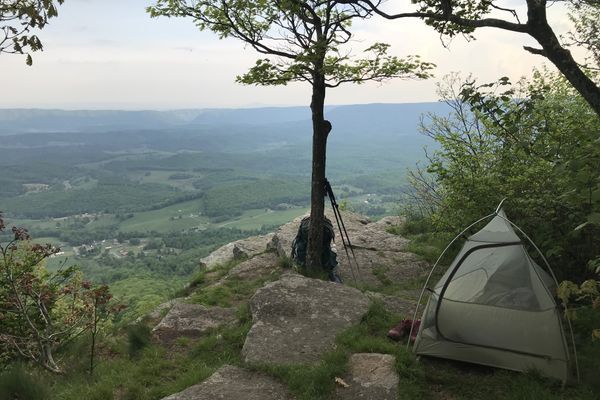 So, you're planning to head out on trail for a long walk. Maybe even a thru-hike of one of the Triple Crown trails — the Appalachian Trail, Pacific Crest Trail,...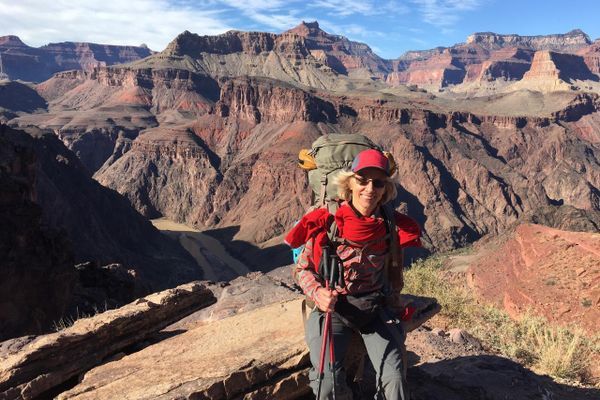 You may see them infrequently. You may wonder at their skill or endurance.  If you're the average AT thru-hiker—young and male—you may worry about their safety and health. Don't. Women...