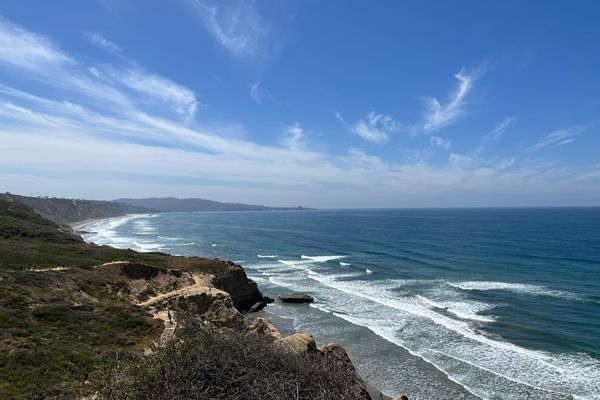 San Diego is awesome! Here are some of the highlights from our few days exploring the city before starting the PCT. San Diego Zoo As all the printed tote bags...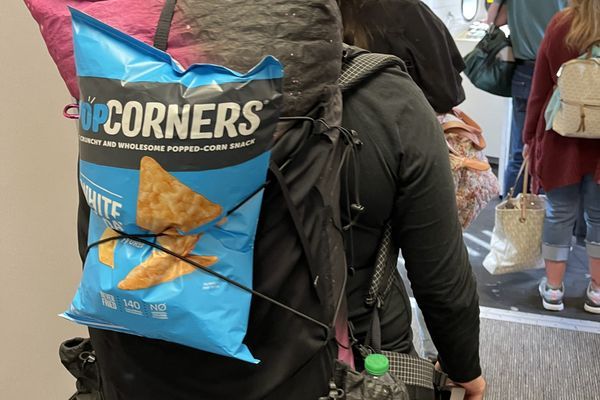 Inching Closer to the Start Getting ready to go on the PCT was a long-distance trail in itself.  I think I would call it "The Bar Street Apartment to the...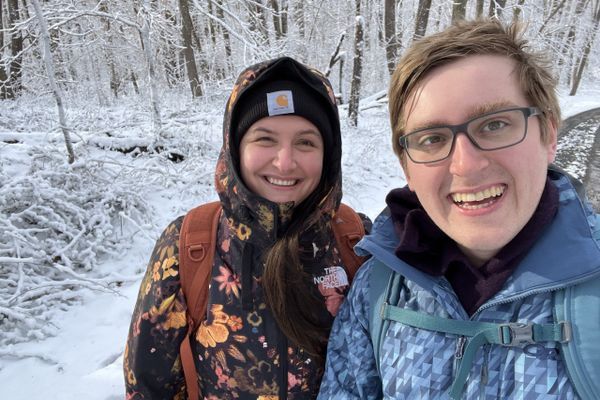 Introduction Hello! Allie and I are thru-hiking the PCT this year going northbound from Mexico to Canada.  In this post, we are going to do a short introduction, talk about...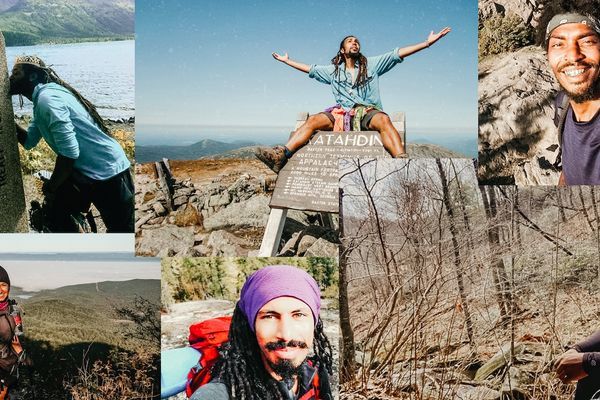 Just a couple miles past the Mason-Dixon line during his Appalachian Trail thru-hike, Daniel White, aka The Blackalachian, and a female hiking partner decided to camp at Pen Mar Park....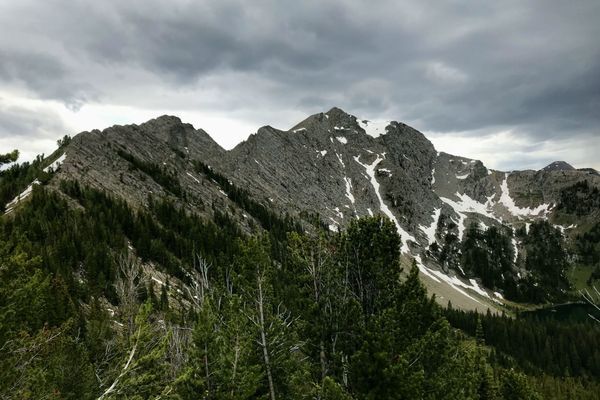 (Updated 7 a.m.. MT, May 28) The Trek is committed to providing the latest news on trail-related closures, postponements, and cancellations due to the COVID-19 outbreak. If you know of...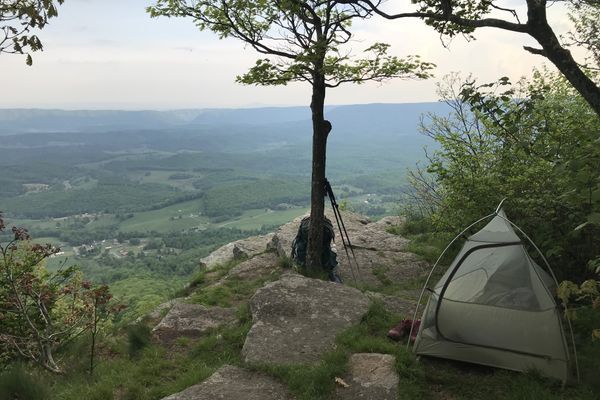 So, you're planning to head out on trail for a long walk. Maybe even a thru-hike of one of the Triple Crown trails — the Appalachian Trail, Pacific Crest Trail,...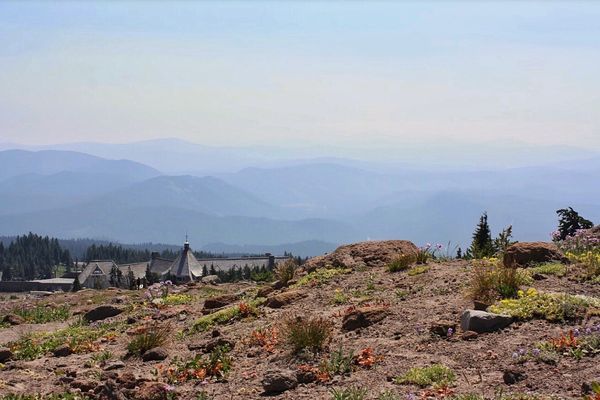 Six years ago I visited Oregon for the first time. This marked the start of a new beginning as I was making the move to the Pacific Northwest for college....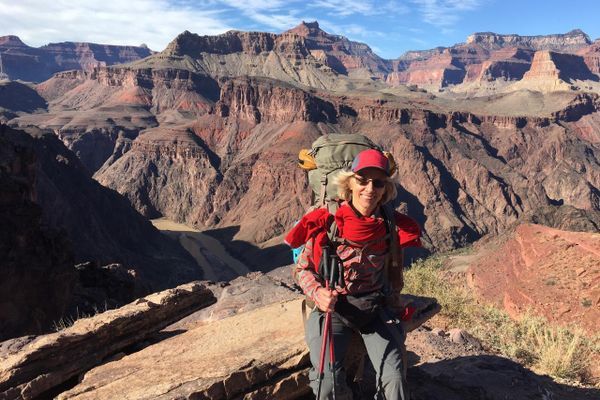 You may see them infrequently. You may wonder at their skill or endurance.  If you're the average AT thru-hiker—young and male—you may worry about their safety and health. Don't. Women...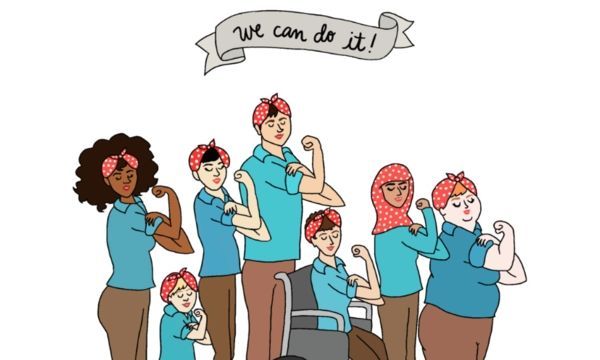 Why am I going on this hike? Why aren't others? When Abby told me she was thinking about hiking the PCT last summer, my first reaction was that I wanted...