8 Results for "massachusetts"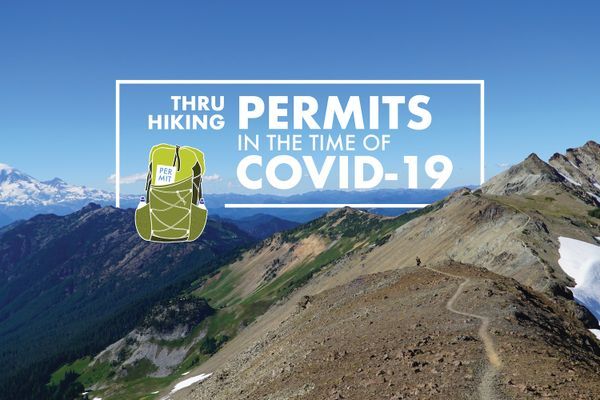 As 2020 winds down, a third wave of COVID-19 infections is engulfing the United States, with the number of daily cases more than tripling over the previous August high and...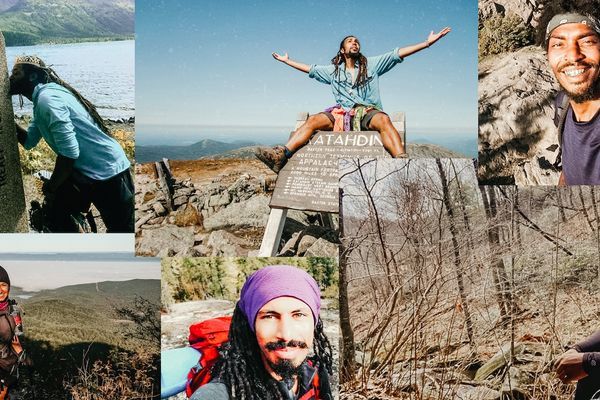 Just a couple miles past the Mason-Dixon line during his Appalachian Trail thru-hike, Daniel White, aka The Blackalachian, and a female hiking partner decided to camp at Pen Mar Park....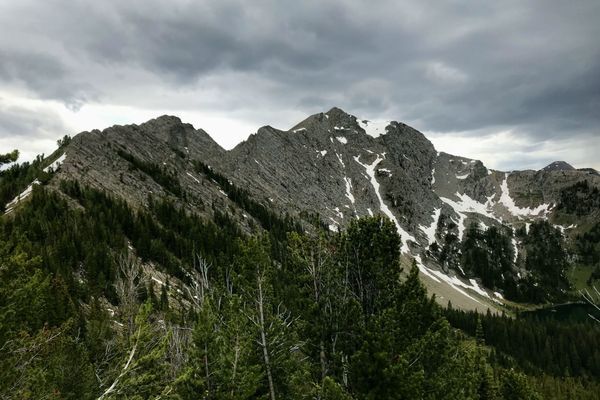 (Updated 7 a.m.. MT, May 28) The Trek is committed to providing the latest news on trail-related closures, postponements, and cancellations due to the COVID-19 outbreak. If you know of...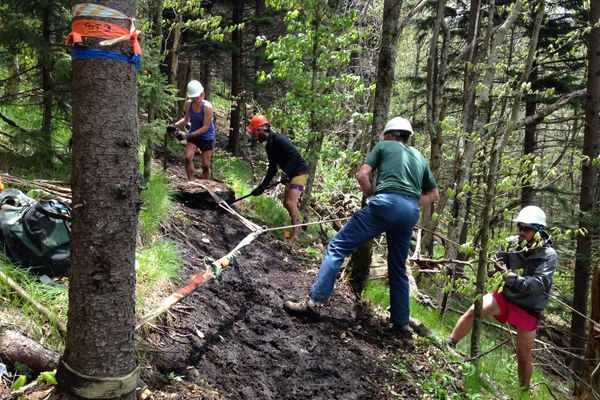 National Trails Day is right around the corner and you should be making your plans to ensure you're on a trail in some way, shape, or form on June 1st....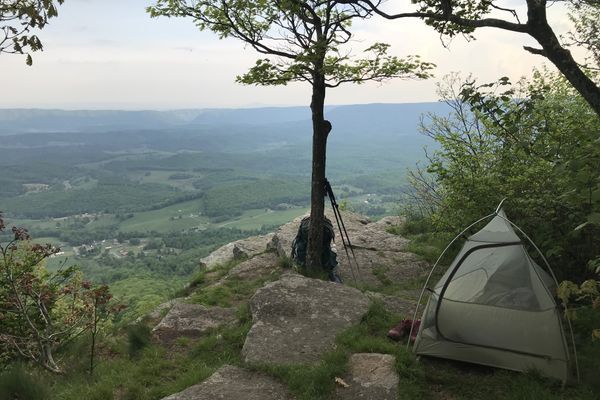 So, you're planning to head out on trail for a long walk. Maybe even a thru-hike of one of the Triple Crown trails — the Appalachian Trail, Pacific Crest Trail,...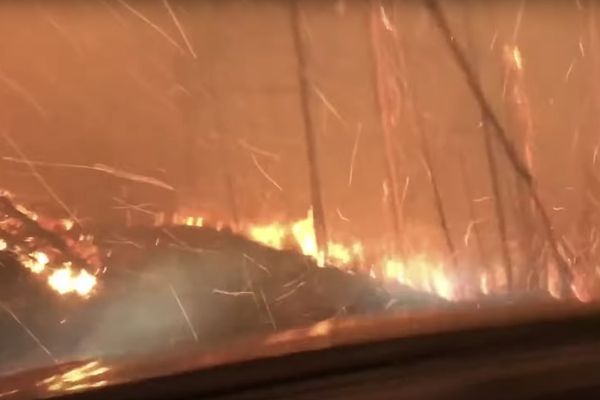 A heart-pumping video of a pair of hikers narrowly escaping driving through an intense wildfire in Montana's Glacier National Park.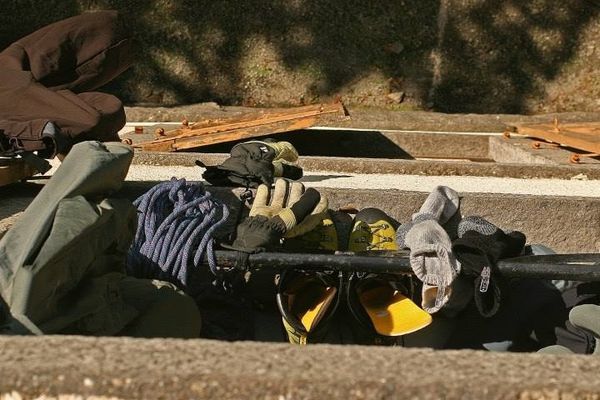 Because I live in the White Mountains of NH, hiking NOBO on the AT is pretty much "there and back again".  I was in GA on a business trip last year...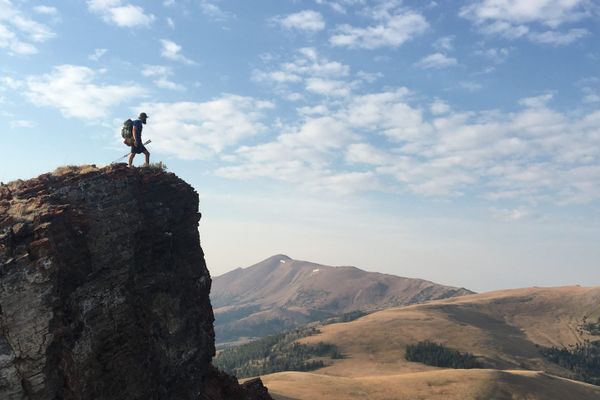 TRIVIA QUESTION: How many people have hiked the entirety of the Appalachian, Pacific Crest, and Continental Divide Trails- better known as the Triple Crown of Hiking? Answer: 258* Two hundred