3 Results for "massachusetts"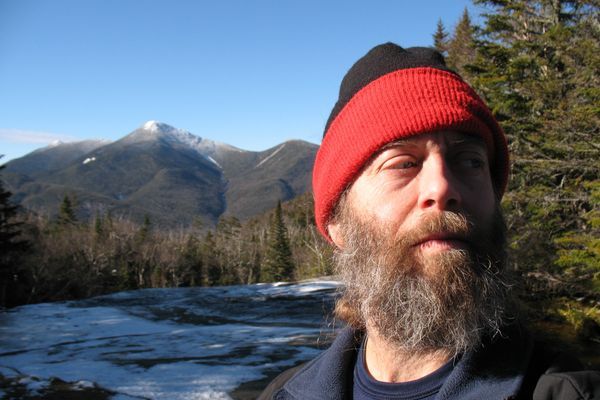 I suppose my fascination with backpacking and thru-hiking started  in the '80s, when as a Boy Scout I first heard about the Appalachian Trail.  The enormity of it, and the...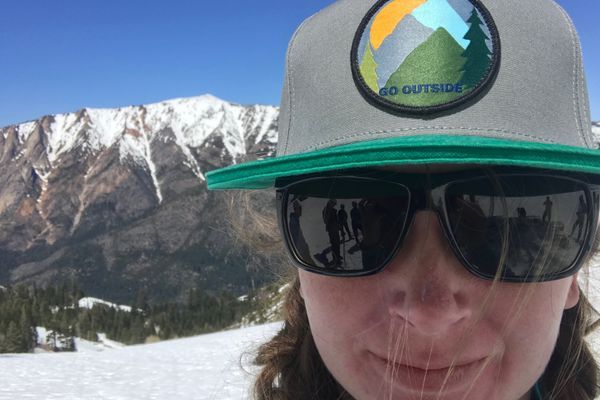 Saturday, I watched both the sunrise and the sunset.  I woke up at 4am to begin my Fitted crampons with Vapor Barrier Socks (seemed a little thick, unlikely to use),...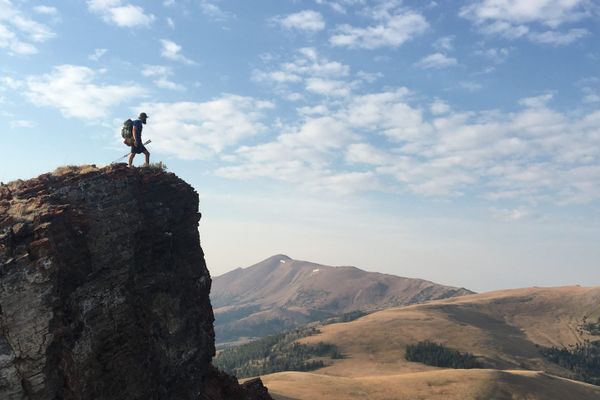 TRIVIA QUESTION: How many people have hiked the entirety of the Appalachian, Pacific Crest, and Continental Divide Trails- better known as the Triple Crown of Hiking? Answer: 258* Two hundred