Day 50 – Pizza Motivation
I woke up in the hostel at 5AM to Sip's phone alarm vibrating right in front of his face while he slept like a baby. So I punched him (slight nudge on the shoulder) and he woke up and turned it off. The rest of the night was uneventful. I went back to sleep and eventually got up around 7am. Rabbit was already up and 1/2 a pot of coffee deep, hands with a visible tremor (he still proceeded to have another cup).
After some cooking some chicken nuggets in the oven and few cups of coffee myself we were ready to go. We got a ride back to the trailhead from the hostel host at 10AM. We had a few options for distance today. There was a shelter at 12 miles and another at 22 miles that you could order pizza and get it delivered to a parking lot right next door (so you know where my bet was).
We had a pretty good pace to start the day, but the late start was going to be challenging. The first 8 miles went by quickly. I had packed out a Dr Pepper from the hostel and drank it during Lunch. We decided to go another 4 miles and reassess our plan.
At the 12 mile mark we met a hiker named "Marvel". Marvel is also a former Army service member and an overall cool dude. We all discussed the possibility of making it to the second shelter in time to order pizza (the cutoff what 8PM and you had to order from a landline at the shelter parking lot). Marvel is thru-hiking also and is doing 20-30 miles everyday. He agreed to go ahead and order for all of us and we would arrive when the pizza was on its way.
We set off down the trail with a renewed since of purpose. Leave it to an 11B to rile everyone up and motivate them. The miles flew by which is often not the case towards the end of the day. We covered the final 10.5 miles in under 4 hours. We passed through a pasture of cows along the way (photos were taken). Rabbit and I set a personal goal with 3 miles left to finish before 7:44. We got in front of the shelter at 7:44 and 10 seconds. We then made bets on when Sip and Hatcher would get in (8:02 and 8:20 respectively). They got in at 8:05 and 8:23.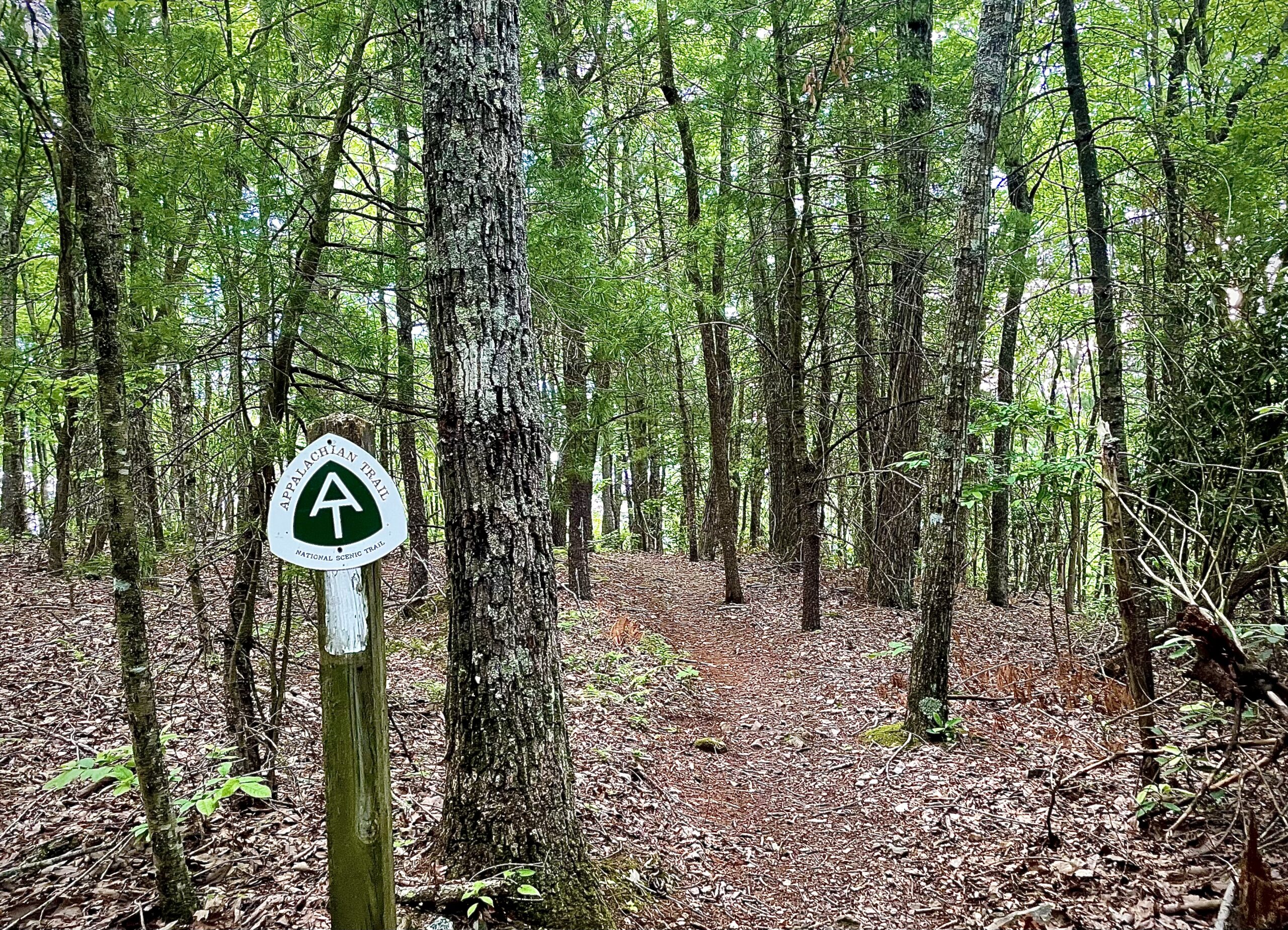 This shelter was unique in that it also had a shower. The water was very cold but after the workout we had just had it was refreshing and welcome. The pizzas arrived and I demolished my large pepperoni, sausage, and mushroom pizza in close to 20 minutes.
We slept on the 2nd story and chatted more with Marvel until 11PM. Tomorrows plan is a total crap shoot because Hatcher alone wants to go into town for a resupply.
Tune tomorrow to find out what happens on Day 51 on the Appalachian Trail.
Foster
It hasn't even been a year yet since we met but I feel like I know you see well. Louisiana is a trip I'll never forget. I'm stoked for your next journey in MO. I go out there almost every October so I'll have to see where you're at. Safe travels buddy
Affiliate Disclosure
This website contains affiliate links, which means The Trek may receive a percentage of any product or service you purchase using the links in the articles or advertisements. The buyer pays the same price as they would otherwise, and your purchase helps to support The Trek's ongoing goal to serve you quality backpacking advice and information. Thanks for your support!
To learn more, please visit the About This Site page.