Take Time to Shake Down Your Heart, Mind, and Soul
I've been blessed to be able to complete many shakedowns within the last couple weeks. With my gear mostly consisting of equipment I've accumulated over a few years, I've been able to get my base pack weight down to 19 pounds. However, the focus of this post is not gear, the focus is you.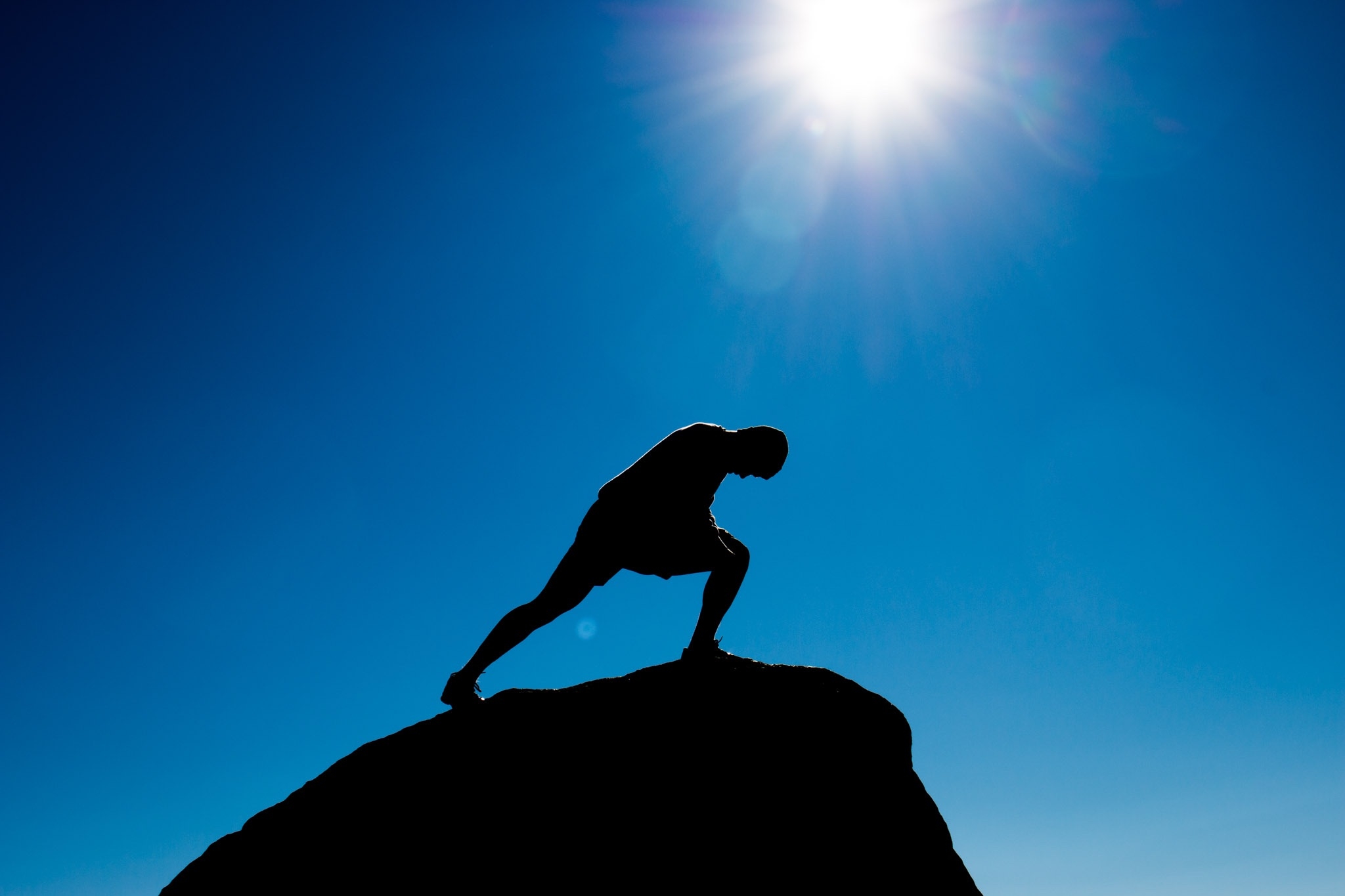 Preparing You
As I continue to prepare for the trek, I can't help but think that the greatest preparation is not what is in my pack, but what is in my heart, mind, and soul. I am thankful for all of the practical tips and advice from my fellow thru-hikers. There is great value in this information. With such a great supply of information and knowledge, I've struggled to share about my own preparation, feeling that every item of gear and things to know about hiking the AT have been covered substantially well. I've utilized and weaved together every bit of advice and perspective I could to form my own hike.
However, as I solidify and refine the technical details of my gear, itinerary, and budget, I feel that something else inside of me is asking for attention. It is true that we will take every physical step to the completion of the AT, and must be mindful of practical preparations. However, what we are looking to accomplish is not practical, and if it were, I don't think that people like you and I would be attempting it. You and I need something more, something bigger, something challenging, something that will grow us. This journey offers something more than a physical accomplishment. There is something more spiritual to the experience.
And so, with all this to say, I feel strongly that what I'm supposed to share with my fellow hikers is the preparation that takes place in our hearts, minds, and souls. We cannot purchase any of these. We are stuck with what we have. That is why it is important that we spend adequate time truly wrestling and preparing our inner attributes. We are stuck with them for the full 2,200 miles and for the rest of our lives.
As I continue to prepare and document my journey, I hope to inspire and give insight to the unseen preparation that is necessary for a successful thru-hike. In the meantime, below are some beginner tips.
Practical Tips
So how do you shake down yourself? The same way you shake down your gear, really. It is important to get out as much as possible and simulate what things will be like on the AT. It is important that you still take all the gear that you are going to have, but try to focus on yourself. Reflect on your purpose for pursuing this dream. Reflect on the millions of thoughts you have, and more importantly, how you respond to them.
It is also important that you don't take it easy on yourself. Go an extra few miles, or go on a rainy day. As humans, we tend to seek comfort and give ourselves the biggest break; however, when we are on the trail, we do not have the greatest control over our circumstances. Bad weather, sore muscles, broken gear, etc., will happen. We can only control how we respond to these circumstances, aka, control ourselves. Go out with great purpose and humble confidence, ready to learn about yourself, and grow into an AT thru-hiker.
Trail and Life Application
We tend to feel that preparing for life means having all the right equipment. This equipment gives us a sense of security. However, in a moment, the life we try to prepare for, ironically takes everything away. What's left is ourselves. If we are smart, we will prepare ourselves for life in how we respond. Then we can truly be prepared for our circumstances. The best piece of equipment you have is yourself, so accumulate good qualities, not good equipment, to make the journey of life.
Disclaimer: Please do not take this as a suggestion to neglect your gear. Your mind, body, and gear will be interrelated on the trail. My purpose was merely to shine light on the most important thing you will be bringing on the trail: yourself.
Affiliate Disclosure
This website contains affiliate links, which means The Trek may receive a percentage of any product or service you purchase using the links in the articles or advertisements. The buyer pays the same price as they would otherwise, and your purchase helps to support The Trek's ongoing goal to serve you quality backpacking advice and information. Thanks for your support!
To learn more, please visit the About This Site page.