Hi! My name is Alejandra (she/her). I'm originally from Mexico but now live near Indianapolis, IN. As an archaeologist, I spend most of my time outdoors, but nothing compares to a good ol' backpacking trip. Thanks to my mom, I discovered backpacking in college and haven't looked back since! This year I'm attempting to thru-hike the Appalachian Trail. I'm super excited and can't wait to start this adventure. Feel free to follow along on my 2198.4-mile journey! Happy trails!
Posts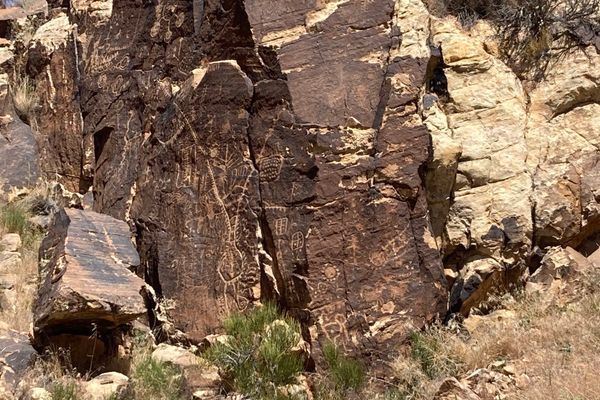 Leave No Trace is much more than digging yourself a cathole and packing out your trash. It's also about preserving the archaeology around us. Read on to learn how you can protect archaeological sites in the backcountry.
Jan 25, 2023 : Alejandra May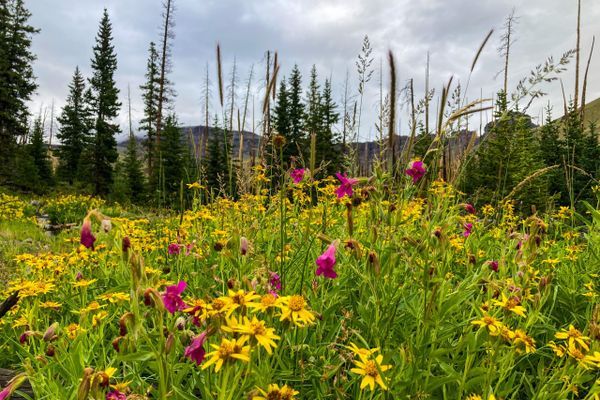 Ever wondered what goes through the mind of someone attempting a thru-hike? You're probably thinking they're crazy, and yes, that's part of it. However, there are so many reasons why someone might decide to take on living in the woods for six months. Here are mine.
Jan 18, 2023 : Alejandra May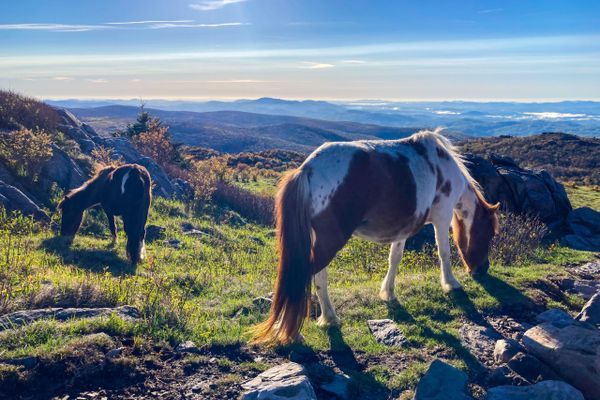 Hello! My name is Alejandra May (she/her). This year I will be attempting a thru-hike of the Appalachian Trail. The plan is to head out from my
Jan 4, 2023 : Alejandra May