From Yorkshire in the UK. I like to spend my time outdoors hiking, cycle touring and running. I work on an organic farm growing veg and recently got into foraging. I am a qualified sports massage therapist, a useful skill on trail!
Posts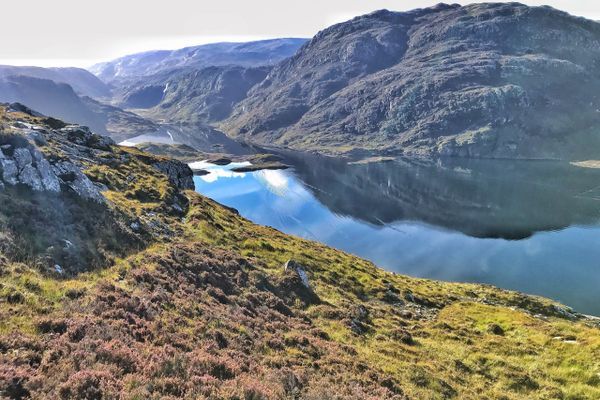 The Cape Wrath Trail is a remote and challenging 200-mile hike through the Scottish Highlands. It usually takes 2-3 weeks to complete and is considered the most difficult long-distance walk in the UK. Here is what to expect:
Dec 4, 2020 : Alex Ing-Simmons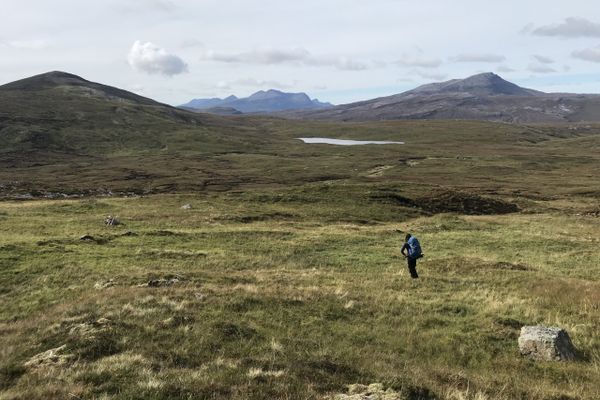 In early November I returned from a six-week thru-hike of the Scottish National Trail. Here are the five things I would do differently if I walked the trail again.
Nov 27, 2020 : Alex Ing-Simmons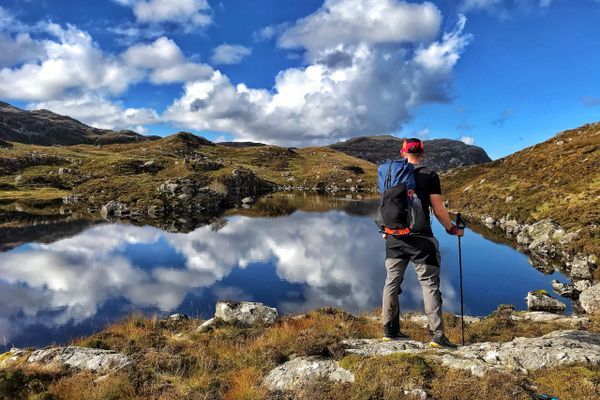 The Scottish National trail is a varied, exciting and challenging trail. It took us six weeks to complete. The route features mountain terrain, deciduous and coniferous forests, river walks, rolling fields, ancient roads and bogs, unforgettably.
Nov 16, 2020 : Alex Ing-Simmons