AT NOBO 2022, NOGO 2021. Born and raised in a small town in Connecticut, where both of my parents were also raised. After graduating from college, I set out to explore and live in as many places as possible. Hoping to use my degree in Environmental Science to save the world!
Posts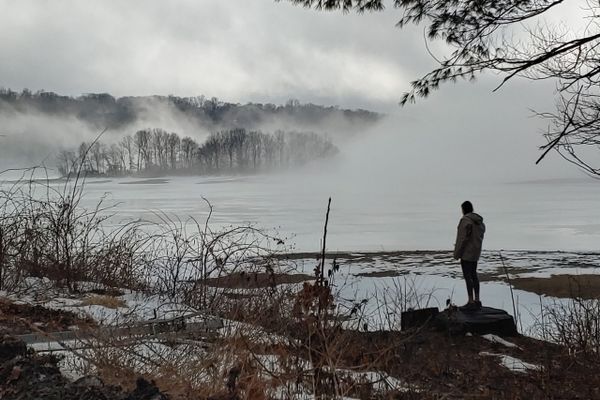 While I'm preparing my gear and my body for my thru-hike, I believe the most important preparation isn't physical.
Nov 15, 2021 : Amanda Genovese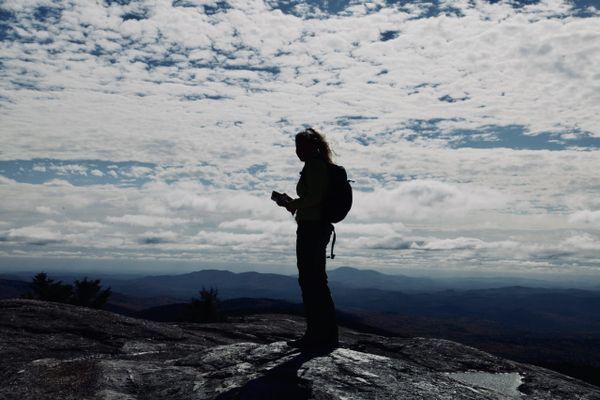 I don't care if my arm falls off, I'll be at Springer Mountain in March starting my NOBO thru-hike. This may be one of the longest prologues, but I'm ready for my AT story to begin.
Nov 3, 2021 : Amanda Genovese