Hello humans! My name is Amanda Vega. I am a 26 year old food-loving palm-reading young lady from Greenville, South Carolina. My biggest fears include public bathrooms and earthworms, so naturally I've decided to thru hike the Appalachian Trail.
Posts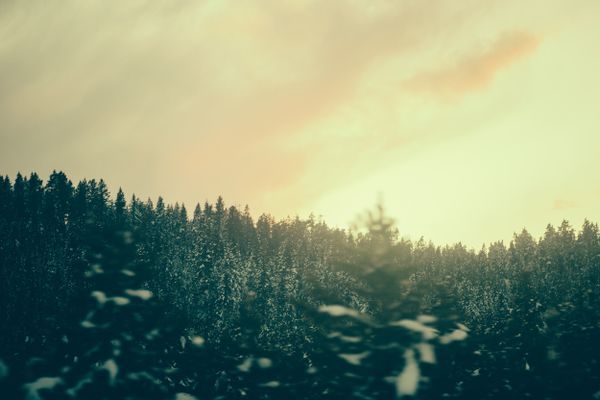 Finally I have made it to Erwin, TN. The Smokies: I guess I did not do my homework properly because I had no idea how difficult the Smokies would
May 5, 2015 : Amanda Vega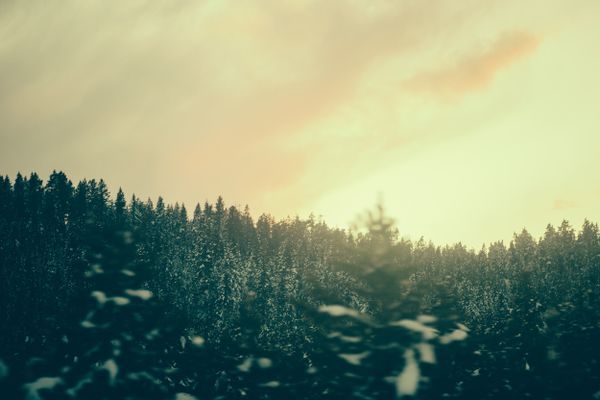 FOOD In my previous life of waitress/ professional time-waster I had a proper appetite. I even won an eating contest against my friend Tyler once.
Apr 16, 2015 : Amanda Vega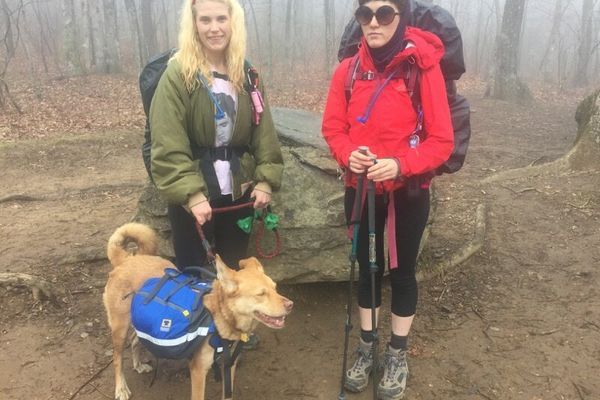 10 Days In Sitting here at the Aquone lodge (beautiful) eating a large pepperoni pizza by myself.  I hiked in from the shelter and decided to do a
Apr 12, 2015 : Amanda Vega