My name is Anelia, trail name Sunshine, and I am thru-hiking the Appalachian Trail NOBO starting April 2022! I started working seasonally as a park ranger between semesters of college in 2017, and have been living the seasonal life for the past 5 years. I've seen some beautiful places and met the most amazing people during my jobs and travels out west, but I'm looking forward to spending some quality time with the Appalachian mountains that I've called home for most of my life!
Posts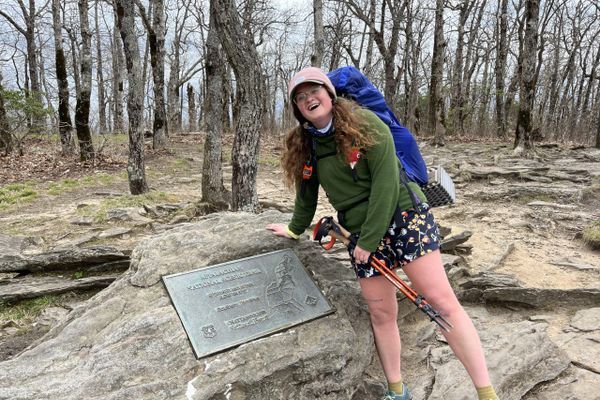 Long time no chat!  I definitely thought I'd be updating everyone on here more frequently, but I've found that when I get to town, I'm WAY more
Jun 9, 2022 : Anelia Slavoff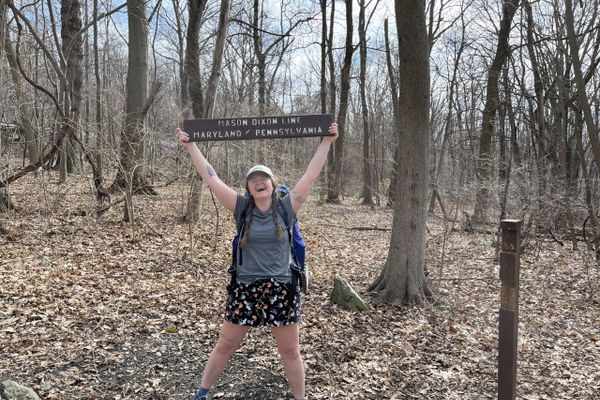 My training for the Appalachian Trail has consisted of a whole lot of thinking about how I should be training, checking the weather app and seeing
Mar 28, 2022 : Anelia Slavoff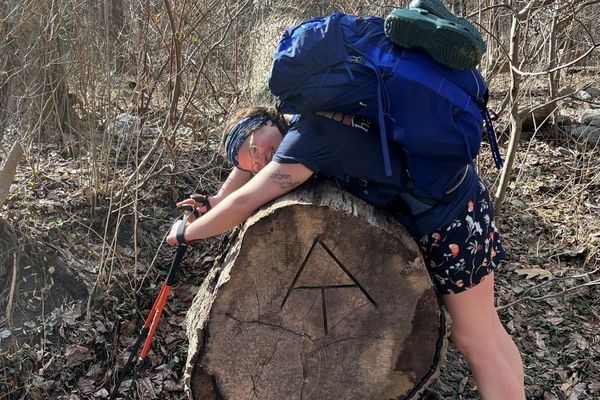 As I open the countdown clock app on my phone for the 6th time today, it really dawns on me that my dream is inching closer to becoming a reality. 
Mar 9, 2022 : Anelia Slavoff