Hi! I'm Anne, a North Carolina native now living in the eastern panhandle of West Virginia. In 2017, I put my career on hold to attempt a flip-flop thru-hike from Harpers Ferry with my dad. We hiked more than 1,300 miles before I found out I had cholecystitis, which resulted in the removal of my gallbladder. It was a really weird diagnosis for an otherwise healthy 29-year-old, and for awhile, I was pretty upset about the setback. But now, I'm just grateful I still have 800 miles of the Trail to look forward to. The Universe has taught me that journeys are sometimes better when they are longer -- and that we can't argue with timing.
Posts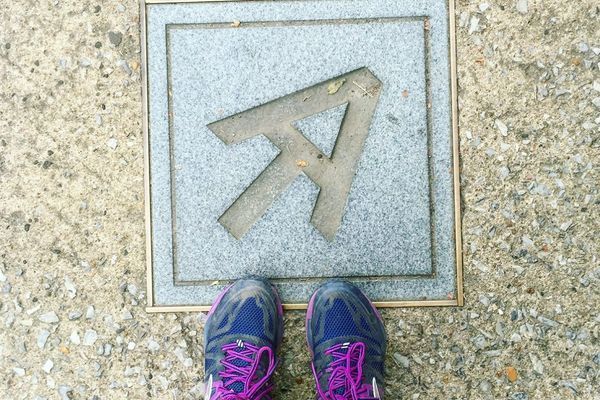 People keep asking how Ben feels about me leaving for six months. But I'm not leaving. I'm pursuing, and I'm lucky to have someone so supportive by my side.
Feb 25, 2017 : Anne Baker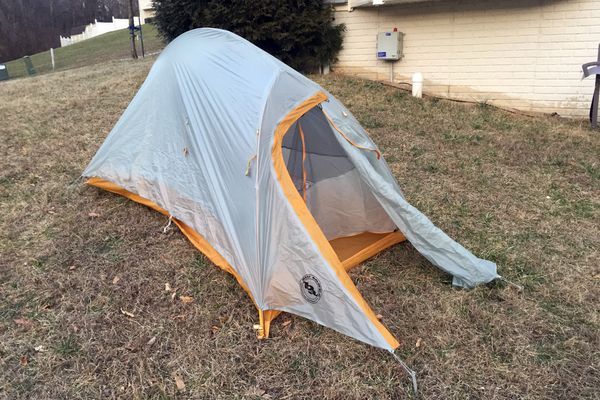 *Depending on your definition of "normal," of course. While you're driving down the road and you see another vehicle with some sort of hiking or
Feb 12, 2017 : Anne Baker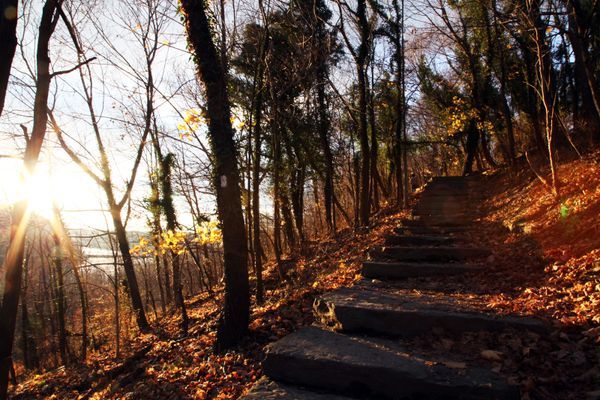 About a mile into Maryland, my father and I will cross under the Sandy Hook Bridge on U.S. 340, a road that I use to get to work and back during the week. I can't stop thinking about how good it is going to feel to walk that stretch of the Appalachian Trail instead of driving over it.
Jan 6, 2017 : Anne Baker