Hi! I'm Aria Zoner, creator of The Hot Springs Trail - a multi-sport adventure to 100 hot spring areas - and The Siskiyou Peaks Trail, a world-class peak-bagging adventure. I'm also a certified Raw Food Coach and Health & Nutrition Counselor. If your goal is to thrive on-trail while also having a positive impact on our environment with your hiking-food dollar$, then I'd recommend dropping the sugar-for-calories diet and becoming a Whole Food Hiker. To learn how, follow me!
Posts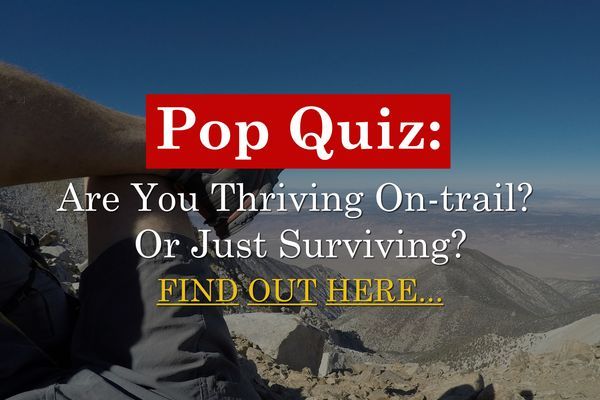 Are you thriving on-trail? Or just surviving? Find out in this new quiz, designed to help you thrive. Regardless if you hike long-distance trails
Jan 13, 2018 : Aria Zoner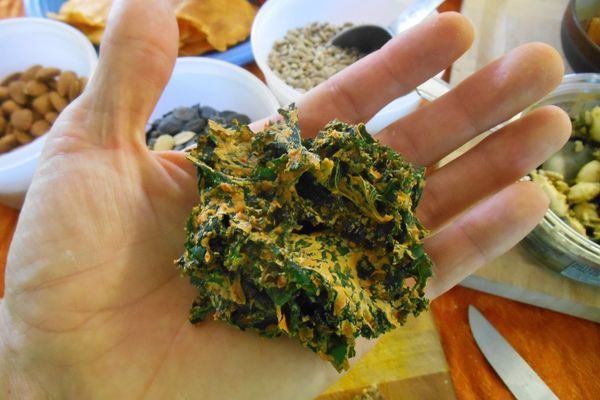 In this post I'll be sharing 3 meals that have consistently sustained my energy levels and have time & again satisfied my hunger as I've been out
Dec 28, 2017 : Aria Zoner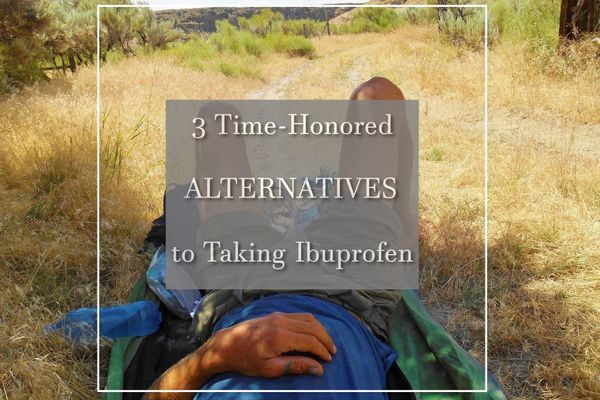 Sometimes when I'm doing things that require real endurance, my fullest effort, or my last bit of energy, afterwards I can be left feeling sore,
Dec 28, 2017 : Aria Zoner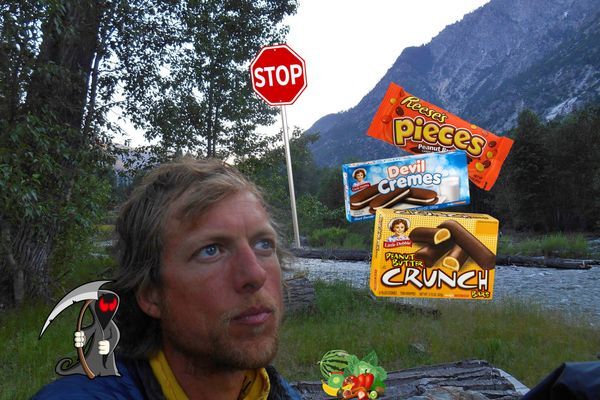 When it comes to nutrition, I like to give you food for thought that you won't find elsewhere. In this post, I've got 3 Unorthodox Ways to Satisfy
Dec 28, 2017 : Aria Zoner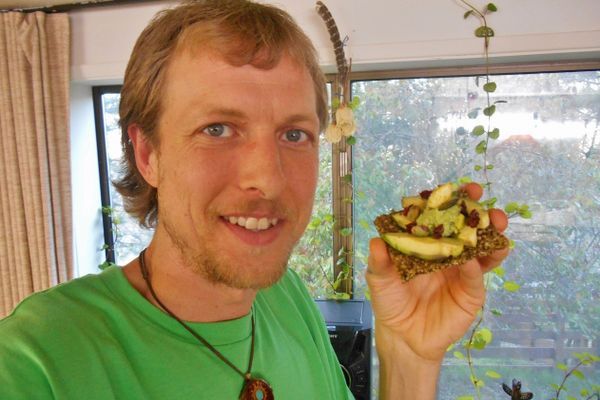 Are you trying to shift your diet from artificial to plant-based foods? Have you been unsuccessful at fully bridging the gap between junk food and
Dec 28, 2017 : Aria Zoner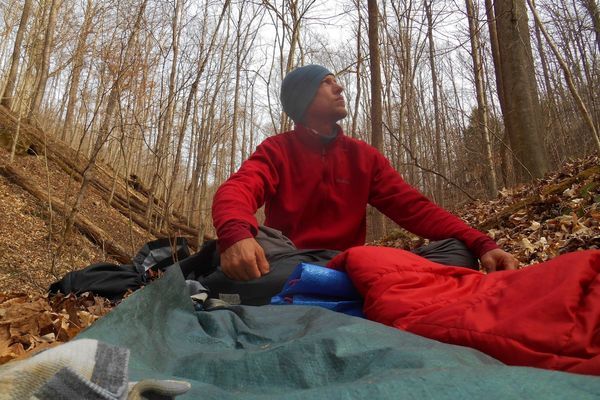 When I became dually certified as a Health Counselor & Nutrition Coach, it wasn't to have a desk job telling you what to eat, it was to learn how
Dec 27, 2017 : Aria Zoner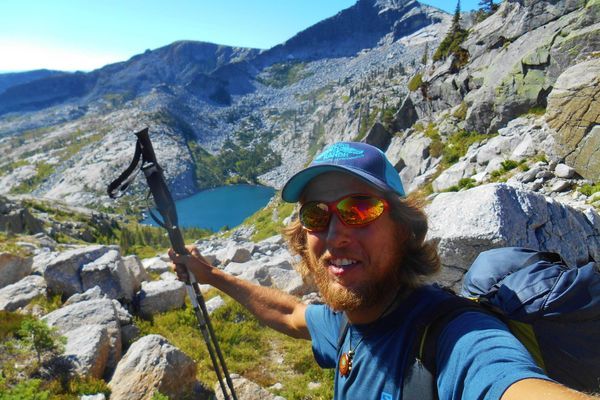 In this case, Hydration is not about drinking water until you pee clear. It's about being water. More specifically, being in the flow with water. By
Jul 31, 2017 : Aria Zoner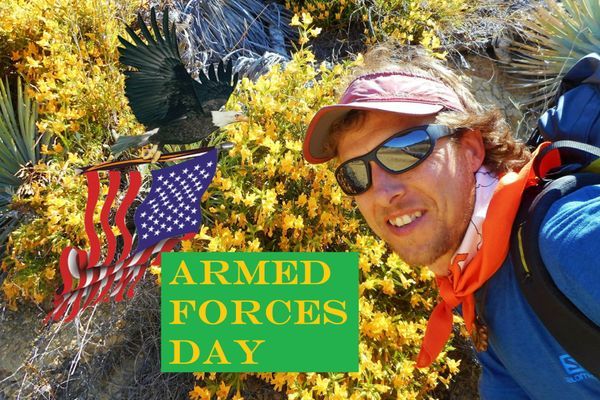 In honor of Armed Forces Day, today we're going to barrage the backcountry barracks and learn how to take our rest breaks in places that uplift us.
May 20, 2017 : Aria Zoner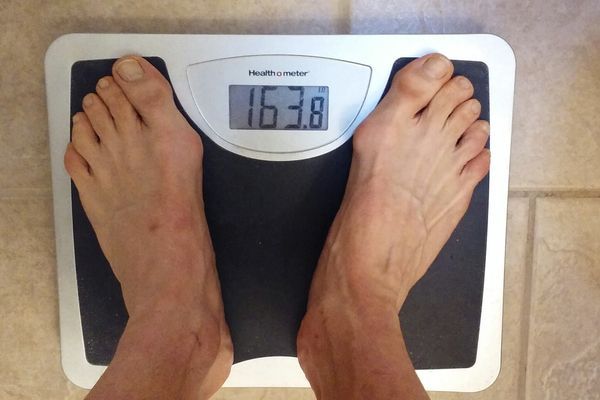 For optimal performance you need to stay on track. When it's go time, you need to be ready. Practice can make perfect but what you practice can
Apr 9, 2017 : Aria Zoner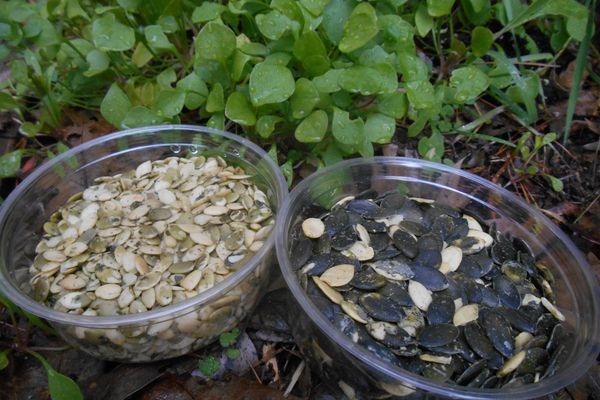 When it comes to eating healthy - when you're green inside, you're clean inside. But how can you get green inside when you're out hiking in the
Mar 7, 2017 : Aria Zoner