I left my job working on the railroad (all the live long day) to hit the PCT as part of the Class of 2019, because what better what to celebrate my dirty thirty? And then, I couldn't get enough of the hiker trash life, so it's the Arizona Trail or bust.
Posts
A completely average PCT Thru-Hiker attempts an FKT.
Oct 20, 2019 : Blaine Hoppenrath
After 7 years on the railroad, its time for a change. I am leaving it all behind to hike the PCT as part of the class of 2019.
Apr 17, 2019 : Blaine Hoppenrath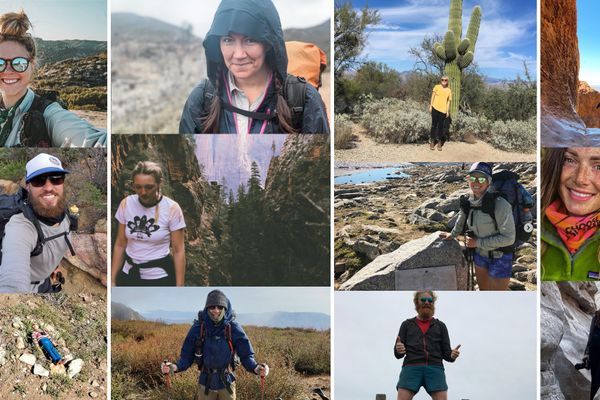 Each year, dozens of The Trek's beloved bloggers and vloggers hit the Pacific Crest Trail and, in addition to their prolific prose, also capture
Apr 7, 2019 : Blaine Hoppenrath