I am a retired Army veteran who is starting a SOBO hike on the AT this summer. After 20+ years of service, most of which was overseas, I am looking forward to the opportunity to reconnect with this beautiful country and meet new people who enjoy being out in nature. This is my opportunity to decompress from Army life as I look to begin a second career after a successful AT thru-hike, and I understand that many veterans are looking for nature-based solutions to their various health issues. I will be raising funds for Camp Resilient in North Carolina to help their efforts in providing these services for active duty service members, veterans, and their families. You can donate using the "tip the author" function, which uses a GoFundMe link that directs 100% of the contributions to Camp Resilient. Happy Trails!
Posts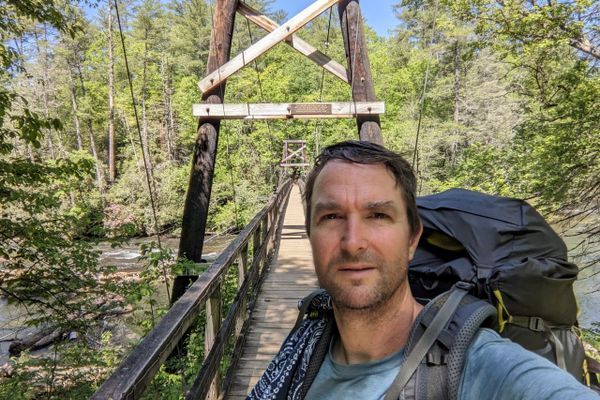 Thru-hiking the Appalachian Trail, especially a SOBO journey, is certainly not a game.  It is a life-altering commitment that could involve life or
May 16, 2023 : Brad Brannon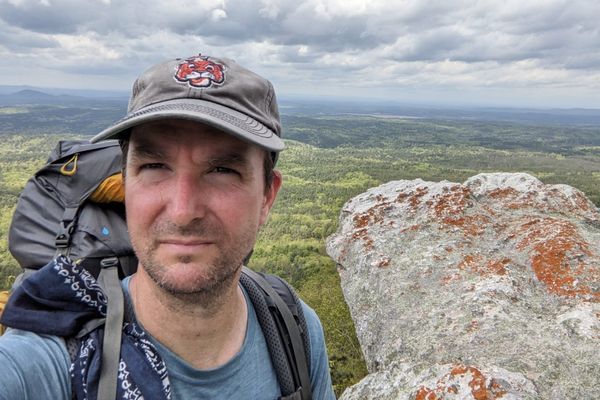 In preparing for my SOBO AT thru-hike, shakedown/prep hikes are necessary.  I took a prep hike on the Pinhoti Trail in Alabama in April to test my
Apr 27, 2023 : Brad Brannon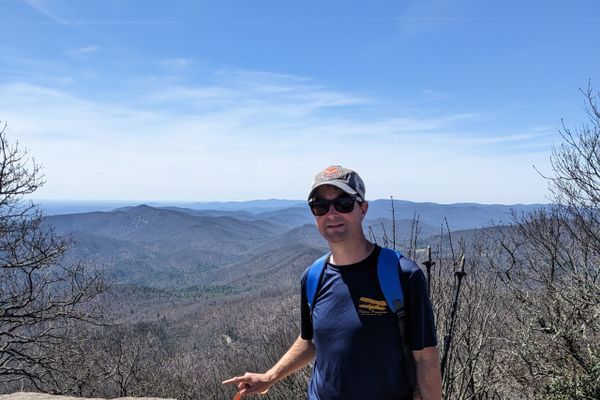 Hello, people of The Trek community!  This is my first post on this platform as I enter the final days of preparation for a South Bound (SOBO) Appalachian Trail (AT) thru-hike.  I expect the hike to take me from 5-6 months, experiencing the summer in New England and following the fall through the southern Appalachians.  While the physical challenges will be great, the mental pressure may be greater.  To complete such a time consuming and physically demanding task, one needs to have a great deal of purpose and dedication.  I want to share with you some of the "why" I have chosen to take on this journey now.
Apr 25, 2023 : Brad Brannon