Hey it's Carly! I currently live in Upstate NY, and the Adirondack Mountains are my stomping grounds. You can normally find me out running up a mountain or swinging off the side of a cliff (aka me trying to sport climb). I'm attempting the AT this year, and can't wait to get out and do the damn thing!
Posts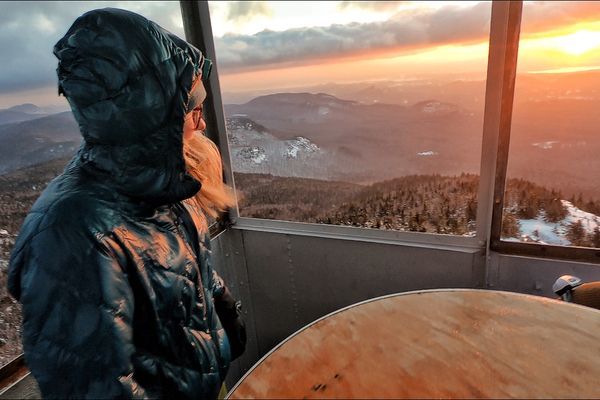 What's between the ears on my walk to Katadhin, what I have been doing to mentally prepare.
Mar 6, 2020 : Carly Woodhouse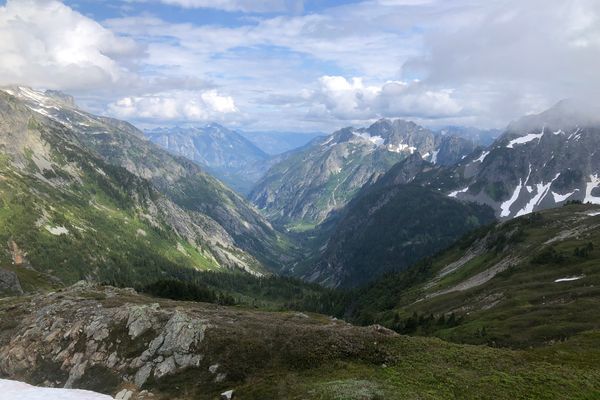 What do you do when you are the odd man out in this thing called life? Not everyone is going to take the same path and that totally fine, sometimes you just need to lace up those trail runners and see what you are made of.
Feb 5, 2020 : Carly Woodhouse