Hi everyone! My name is Chris, but my friends call me Tucker. I am 37 (soon to be 38) years old, and I live in Richmond, VA. I recently left my teaching career after more than a decade in the classroom, and I am looking forward to heading out on a new adventure and seeing what life has to offer. Time to hit the trail! If you want to follow along with the adventures - both on the trail and off - check me out on Instagram: @tuck.on.trail. When I'm not hiking around the east coast I am usually on other adventures with my wife Amy, and our dog, Nala. We love to travel, eat, and experience everything that life around us has to offer.
Posts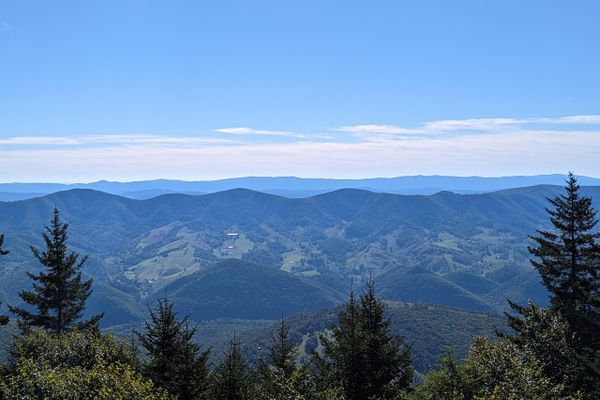 Anticipate the difficult by managing the easy. -Laozi There is a famous saying among northbound thru-hikers on the Appalachian Trail, "no pain,
Jan 24, 2023 : Tucker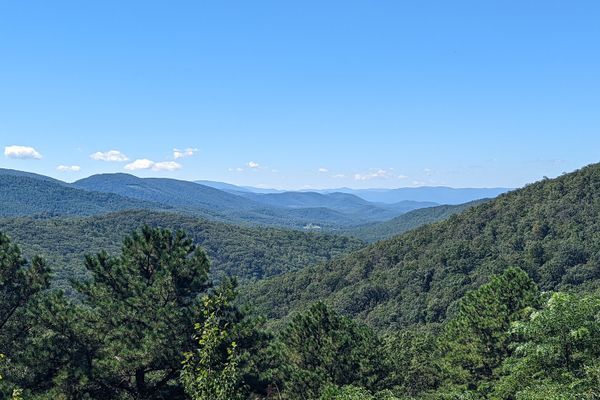 "He who would travel happily must travel light." – Antoine de Saint-Exupéry Discussing backpacking gear is its own subculture within the
Jan 17, 2023 : Tucker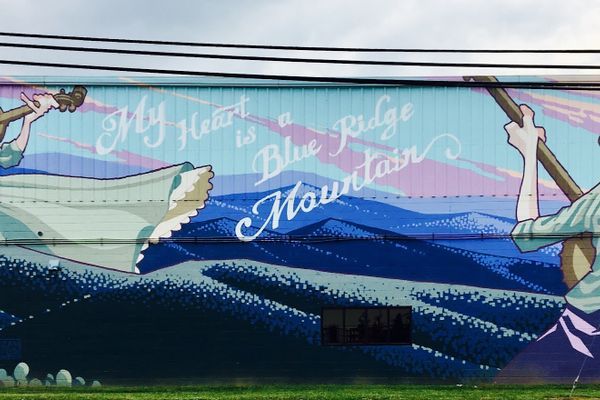 How does anybody ever do that? How do you resign from life for five or six months and just go out and pursue that?
Jan 10, 2023 : Tucker