Hey, I like sports. Typical 20 something year old trying to figure this life thing out. Looking to go for a long walk.
Posts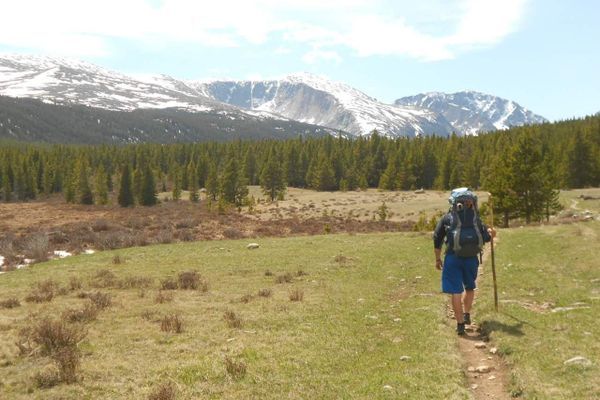 Okay What Did I Sign Up For?? Hiking from Georgia to Maine shouldn't be harder than it sounds right?? I walk places all the time! Like the grocery
Dec 20, 2017 : Christopher Keys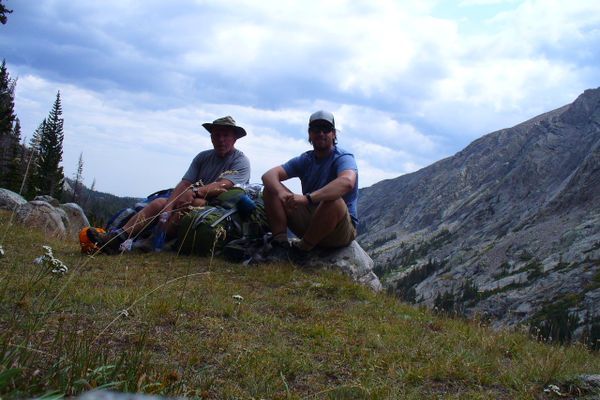 Money Money It's not like I am embarking on this trek to run away from the real world...okay maybe I am. But you can only separate yourself so much.
Dec 13, 2017 : Christopher Keys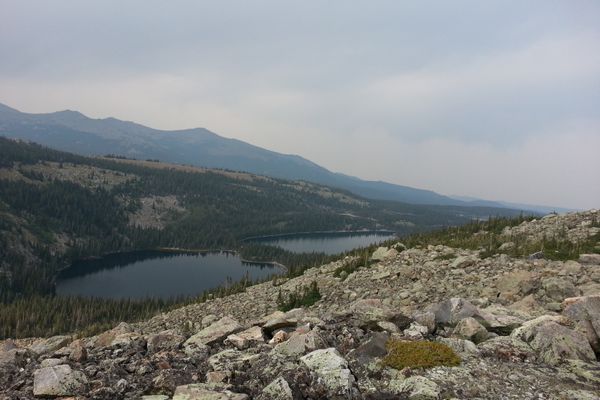 Here Goes Nothing... Not sure what is more out of my comfort zone, hiking 2,189 miles across 14 states, or blogging about it.. I'm going to go with
Dec 5, 2017 : Christopher Keys