My name's Chuck, but it's "Stoic" to my trail friends. In 2016 I quit my teaching job and thru-hiked the PCT, losing 40 pounds, a good deal of fear, and various pieces of equipment along the way. Now I'm back in Seattle and teaching again, and the teenagers in my class tell me I look like "Tom Hanks from that movie with the volleyball...no offense." I'm the author of "A Good Place for Maniacs: Dispatches From the Pacific Crest Trail," which you can find online through your favorite independent bookstore. You can find me on Instagram @mckchuck and Twitter @crowcialist.
Posts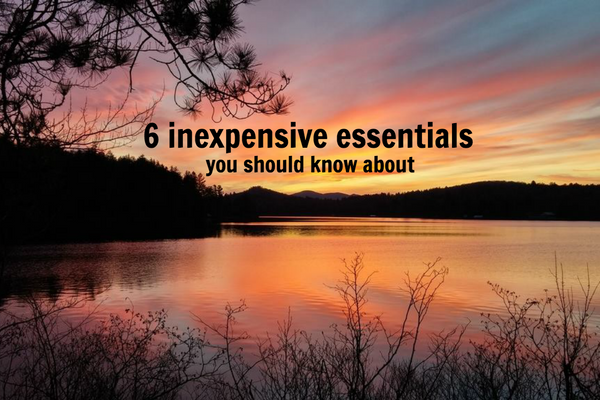 We're riding out the gray and gloomy days of winter, and sunshine and hiking season seem all too far away. But many ambitious hikers are in the thick
Jan 10, 2017 : Chuck McKeever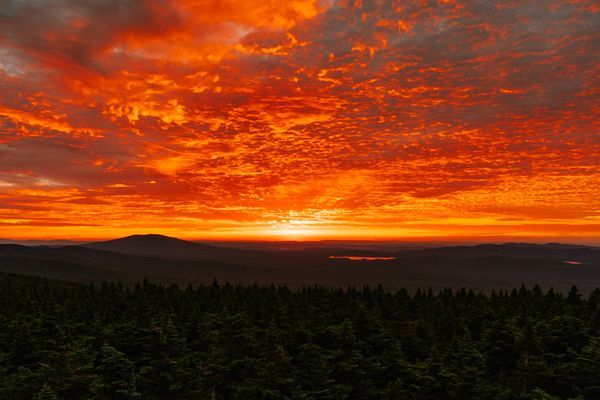 One of the nice parts about thru-hiking is that it's incredibly easy to make friends. Everyone's sharing such a wonderful experience, one that almost
Dec 31, 2016 : Chuck McKeever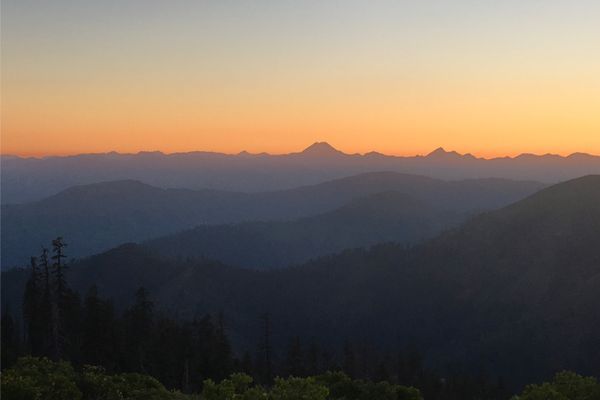 Turns out long-distance hiking can accidentally put you in touch with a reeeeally old way of catching Zs.
Dec 20, 2016 : Chuck McKeever