Hello! My hiking adventures have taken me from arctic Norway to Southern Patagonia and many places in between. When I'm not traveling abroad, I work as a backpacking guide and program assistant covering the White Mountains along with portions of the AT. My eclectic mix of experiences from engineering to guiding volcano tours provides ample fuel for my writing career, which I complete as a freelancer and through my company BestDraft LLC. My greatest passion is introducing others to the wonders of outdoor adventure, either through my guiding or writing.
Posts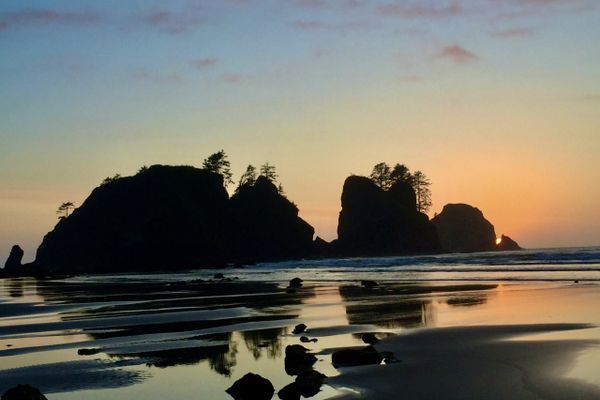 Note: Much of this hike is on Makah tribal lands, and the Makah reservation is currently closed to outside visitors due to the COVID-19 pandemic.
Jul 8, 2021 : Dan Purdy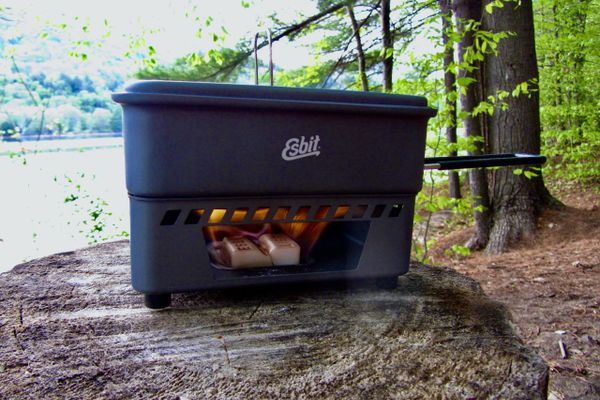 The end of my backpacking season is usually marked by a bag full of spent fuel canisters. Recycling centers often don't know what to do with them,
Jun 14, 2021 : Dan Purdy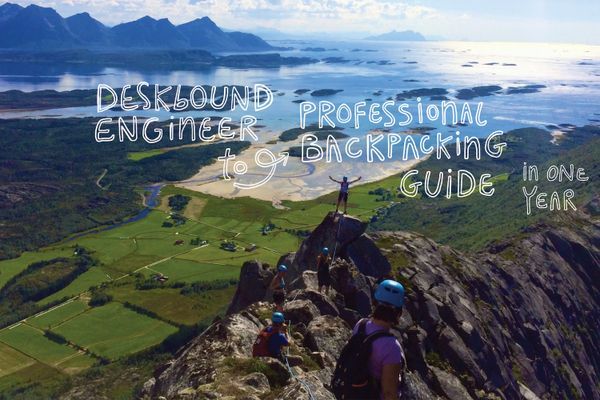 After abandoning my desk for a summer in Norway, I discovered my calling as a professional guide. What followed was an extraordinary year that took me around the world and showed me how to become a backpacking guide.
May 10, 2021 : Dan Purdy