I am a 23 year old kid born and raised in South Bend, IN. Graduated college in 2016 and survived 2 months in an accounting internship. Since then I haven't spent more than 5 weeks in the same state. I am addicted to road trips and have been to 49 states in my 93 Buick (help me get her to Hawaii). I make money when I am home by substitute teaching and scalping tickets at every Notre Dame football game. I love having fun, playing games, helping others and listening to good stories. My best friend rose from the grave one time (true story). I am hiking the Appalachian Trail NoBo starting March 26th and taking a couple weeks off the trail in May to go on a mission trip to Guatemala to help some children there (currently accepting financial support).
Posts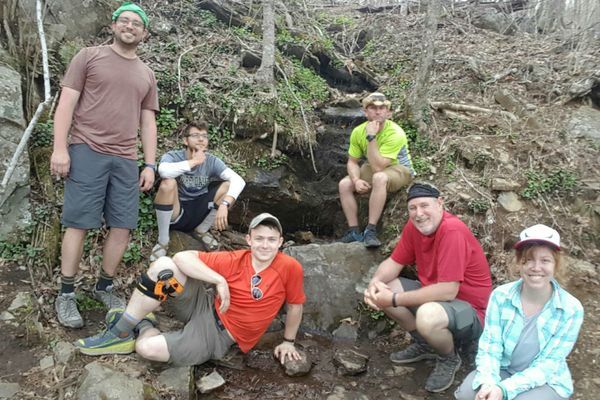 Woke up in the middle of the night to the sound of an owl and it's prey in a fight to the death. I hope it wasn't a squirrel, I really like squirrels.
Apr 6, 2017 : Funky Stuff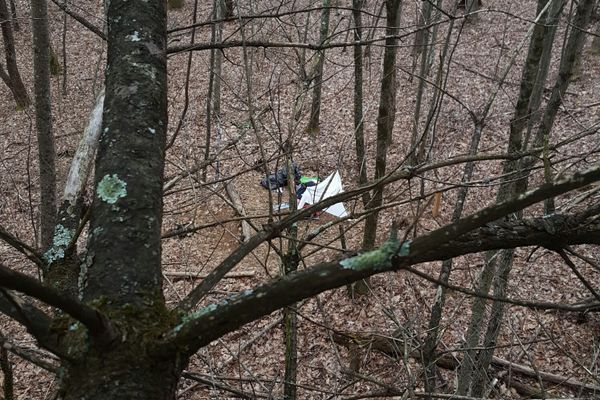 Pre Trail Packing last minute was stressful but efficient. Enjoyed the road trip down to Georgia with my brother, thankful he drove me
Apr 1, 2017 : Funky Stuff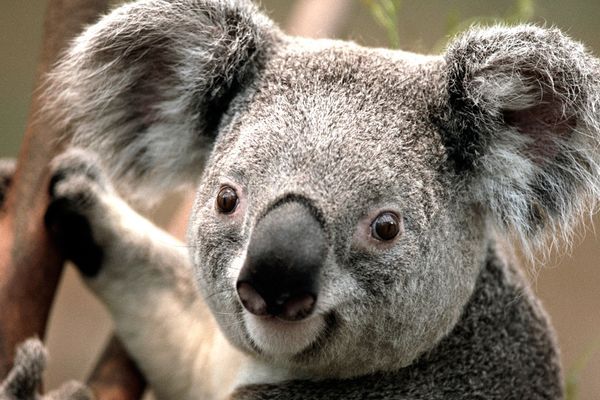 At first I planned to hike SoBo for more solitude and because I am going on a mission trip to Guatemala May 6th-13th. But after reading and researching about life on the AT I decided I couldn't wait any longer, so my new plan is to hike NoBo on March 26th, leave the trail for the mission trip and pick up right where I left off when I get back.
Mar 9, 2017 : Funky Stuff