Writer + social media @ The Trek -- Probably playing outside somewhere. Since 2014, Baby and Luna pup have logged over 8,000 miles on long-distance adventures together, including the Appalachian Trail, Pacific Crest Trail, Cohos Trail, Continental Divide Trail, and Northern Forest Canoe Trail.
Posts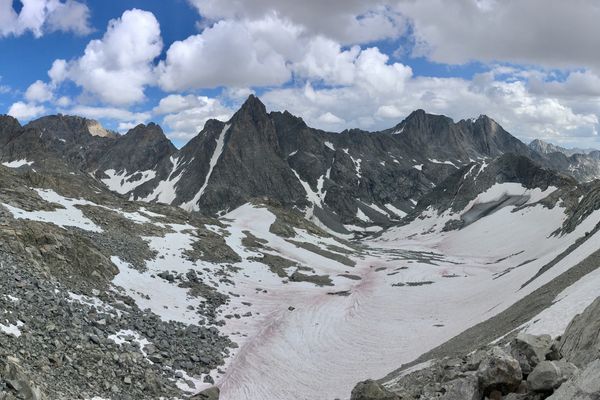 Thinking about, or planning a thru-hike of the Continental Divide Trail? There's a lot I think you should know, so for this first part, let's about timeline, navigation, alternates, information sources, and water.
Mar 30, 2019 : Effie Drew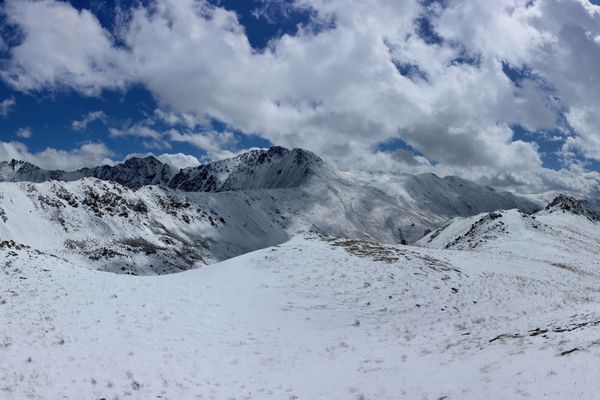 Taking on a great outdoor adventure like the Appalachian or Pacific Crest Trail means navigating a world of blog posts, YouTube channels, and gear lists that can make planning overwhelming. So when it is all too much? At what point does our preparation begin to infringe on the experiences we'll have on the trail?
Mar 22, 2019 : Effie Drew