Giggle monster seeking adventure, joy and impact. Love coffee and sunshine. Colorado Native. I grew up spending weekends and summers in the mountains, and just thru-hiked the Appalachian Trail in 2015. The experience only confirmed how much mother nature sets my soul on fire. After living in Washington DC for a few years, I'm back in Denver and hoping to climb all of the 14ers in the years to come. Here's to many more adventures and all the stories in between.
Posts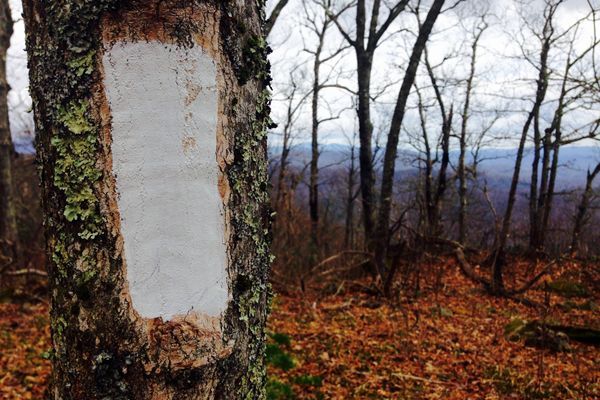 A year ago today, it was a rainy morning in Georgia. I was sitting quietly and nervously in the white Hiker Hostel van as it followed the winding
Mar 10, 2016 : Elise Mann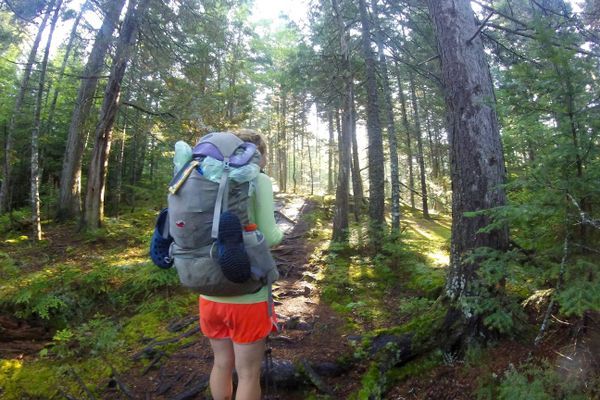 It's December 21 and you've yet to go holiday shopping. If you're like me, you're hoping to get a thoughtful gift but also keep it on the cheap.
Dec 21, 2015 : Elise Mann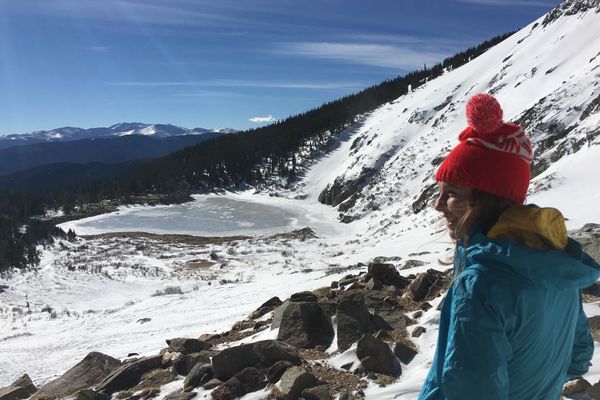 Last week, I spent a day hiking at St Mary's Glacier outside of Idaho Springs, Colorado with two of my dearest friends. The three of us hiked up to
Nov 30, 2015 : Elise Mann