I'm Ellie, I am 30 and from the great state of Vermont. I'm hiking the Pacific Crest Trail southbound during the 2021 summer/fall. I enjoy spicy food, the Constitution, and a good sunrise. My puppy Champ is the uncontested best boy in the world. Someday I want to be governor, but what I do between now and then is anybody's guess. Past hikes include: Long Trail (2010), Appalachian Trail (2014), West Highland Way (2015), Te Araroa (2015-2016), Laugavegur (2017), Tahoe Rim Trail (2018).
Posts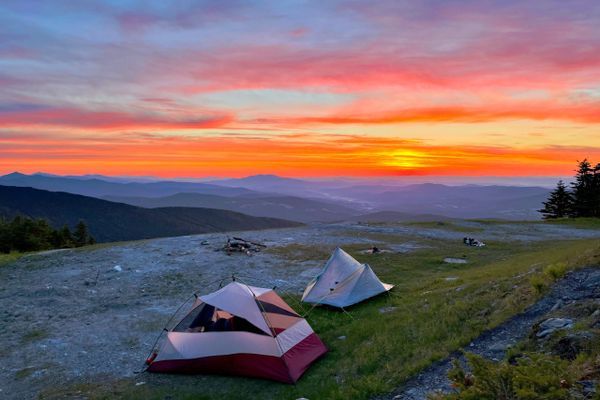 TLDR; I'm hiking because I'm sad my mom died and a medium told me to go to the woods to find myself. Skeptical? Fair enough, I would be rolling my
Jun 18, 2021 : Ellie B.