I'm Ellie, I am 24 and from the great state of Vermont. I thru-hiked the AT in 2014. I enjoy the Constitution, health care policy, and traveling. Someday I want to be governor, but what I do between now and then is anybody's guess.
Posts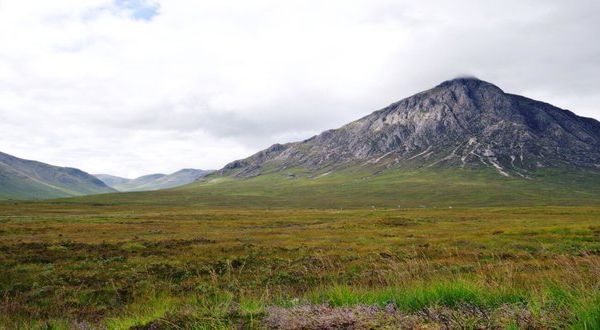 And you thought the AT was only a meager 2189.2 miles? Well, yes and no. There are actually thousands more miles of the Appalachian-Caledonian
Oct 12, 2015 : Ellie B.