Hey y'all! I'm Emilee, an Appalachian Trail thru-hiker and sometimes writer. I grew up in southwest Virginia and will always be most at home in the mountains. Follow my hike on Instagram @emileehackney
Posts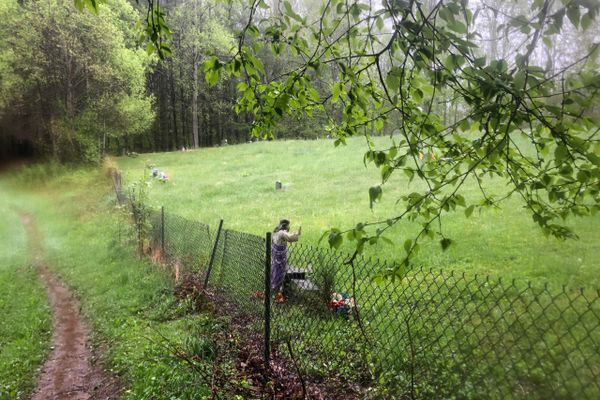 Maybe it's just the fact of living out of a backpack, possessions stripped down to the bare essentials, but each tiny gift, tangible or spiritual, feels so divine that I can't help but meditate on its existence - how it came to me the very moment it did.
May 9, 2022 : Emilee Hackney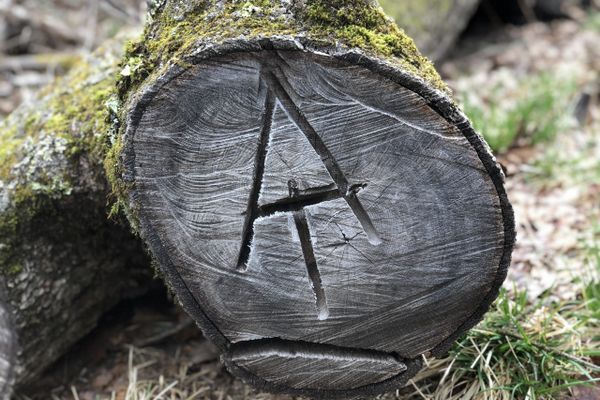 What if I live the rest of my life allowing fear keep me from fulfilling my greatest and most enduring goal? Sure, it would be devastating to fail, but I don't think I could ever overcome the regret of not trying just because of what might go wrong.
Apr 16, 2022 : Emilee Hackney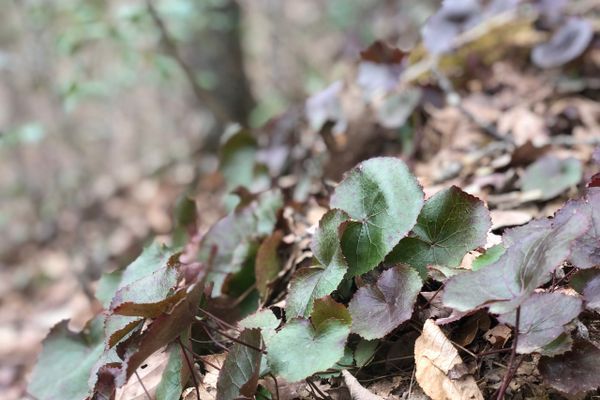 What does it mean to honor a lost loved one, and how can it be done in a way most authentic to your relationship with them?
Apr 3, 2022 : Emilee Hackney