My name is Erin, and my husband, Tom, and I will be hiking the AT NOBO. While I will primarily be doing the blogging, Tom will be in charge of the vlogging. Teamwork makes the dream work, am I right?
Posts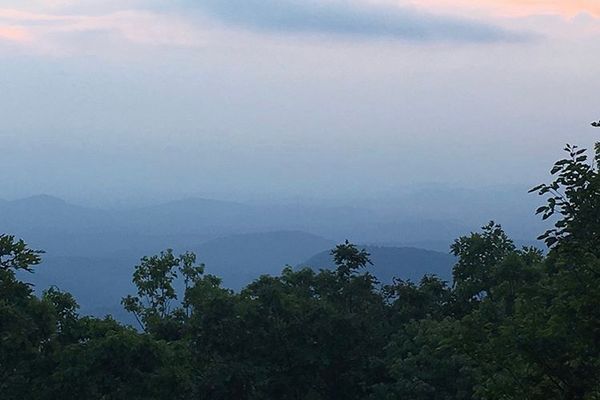 There are two types of reactions that you receive when you tell someone that you are "following your dream." Or perhaps, there are three---but the
Jan 21, 2019 : Erin and Tom G.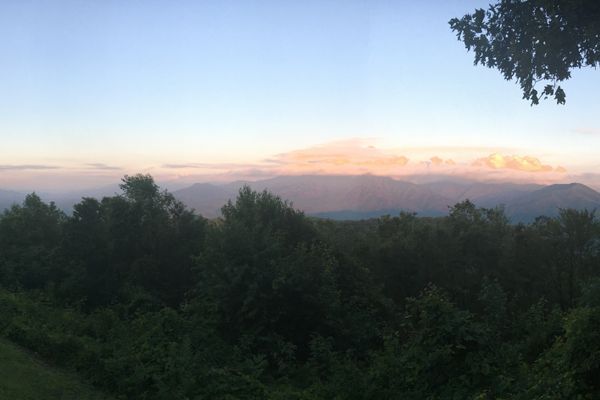 So, for starters, I think it's important for you to know that I have had the login info to begin writing this post since September. I've had material
Jan 8, 2019 : Erin and Tom G.