I'm a music teacher (she/her) from Vermont who is setting out to thru-hike the AT with my best friend! I'm trading ski season for grassy balds, sugaring season for ramen noodles, and playing music for listening to the birds. I'm most looking forward to eating sour gummy worms every day for 5 months.
Posts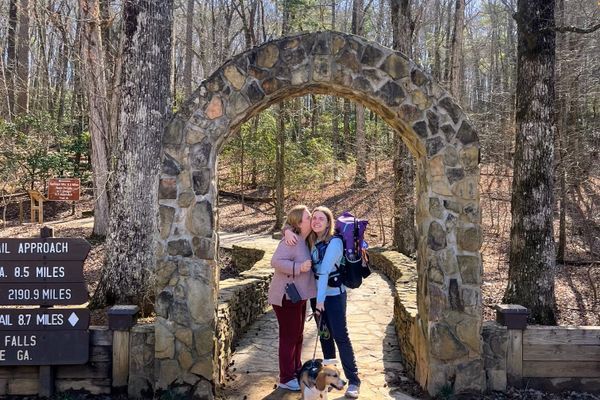 Six tips from my parents about how to support your thru-hiker.
Mar 16, 2023 : Erin Eberhardt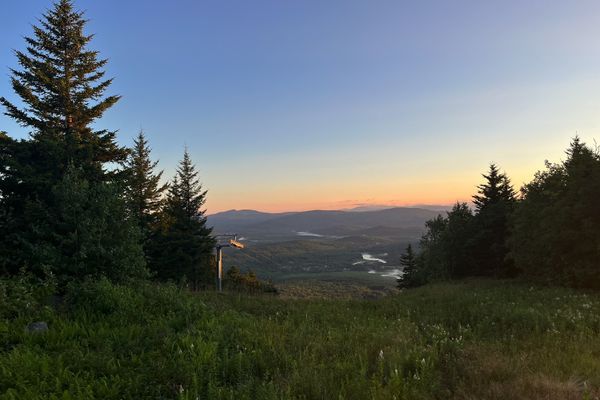 How I decided to thru-hike the Appalachian trail with my best friend, Liza.
Feb 27, 2023 : Erin Eberhardt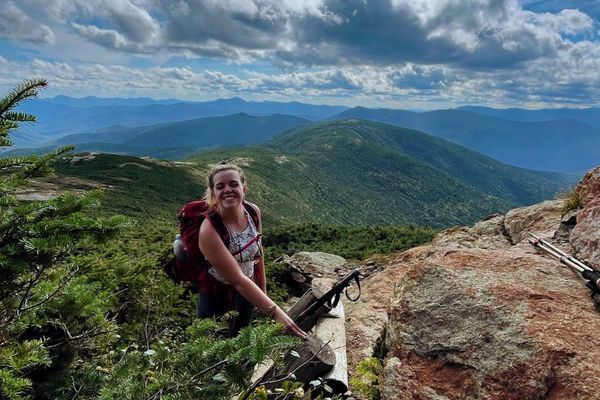 Hi, my name is Erin Eberhardt. If you're reading this, you probably already know me! We might have gone to high school or college together, played music in the same ensemble, or I might even be your music teacher. You may also know that this spring, I will start my lifelong dream of hiking the Appalachian Trail, from Georgia to Maine.
Feb 16, 2023 : Erin Eberhardt