I'm Geri. I bike, I make maps, and I prefer to spend my days embracing nature and eating popcorn. I like my sweets with a savory kick and my beer as sour as possible. After my 2020 AT NOGO, I thru-hiked the Uinta Highline Trail and the Colorado Trail, and in 2021 I'll be hiking the PCT SOBO.
Posts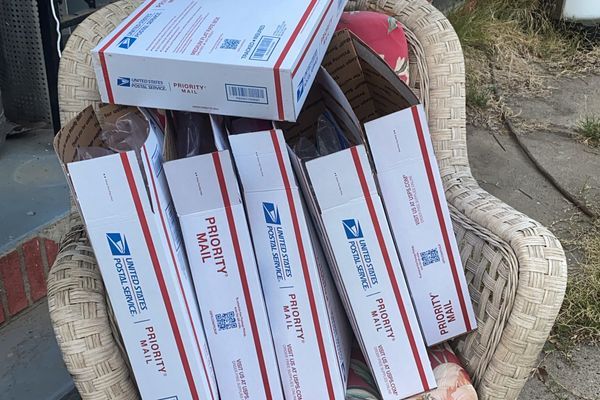 The thing about hiking SOBO is you need to manage a whole lot of logistics upfront. Most importantly, you need to buy nearly all of the food you
Jul 5, 2021 : Geri Rosenberg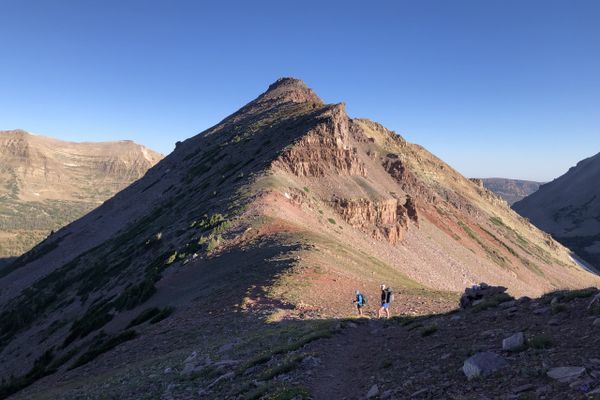 Like everyone else, my 2020 was a whirlwind. I had a planned start date on the AT of March 26 and was all ready to go. My sister and I had to
Jun 27, 2021 : Geri Rosenberg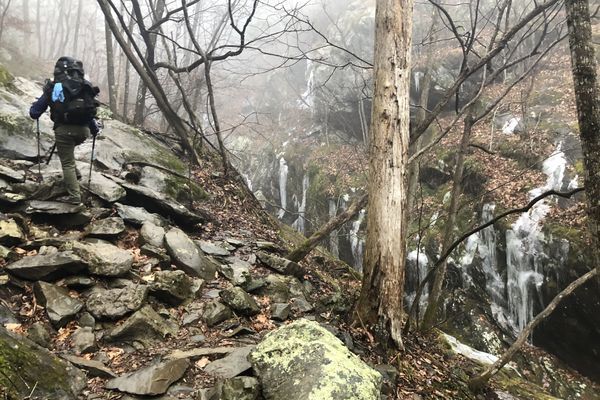 Now that we finally have most of or all of our gear, my sister, Jamie, and I finally were able to plan a long weekend for a decent shakedown trip. We opted for a 24-mile loop with 7,000+ elevation gain over two nights and three days, climbing up to Skyline Drive and the AT in Shenandoah National Park and ending with my favorite day hike within a reasonable drive of Washington, DC.
Jan 28, 2020 : Geri Rosenberg