Political science Ph.D. student, outdoor enthusiast, aspiring AT/PCT thru-hiker. My outdoor interests began in the Smokies and have subsequently been cultivated in Norway, North Carolina, and Vermont. Skål!
Posts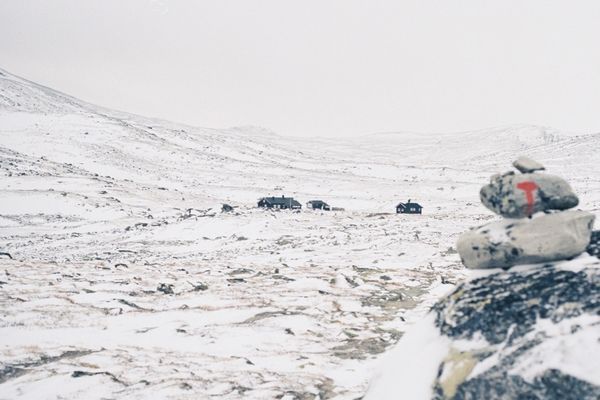 The outdoors are the key to restoring trust in and within our society. Let me explain what I mean. Around the world and in the United States, trust
Apr 10, 2017 : Gray Barrett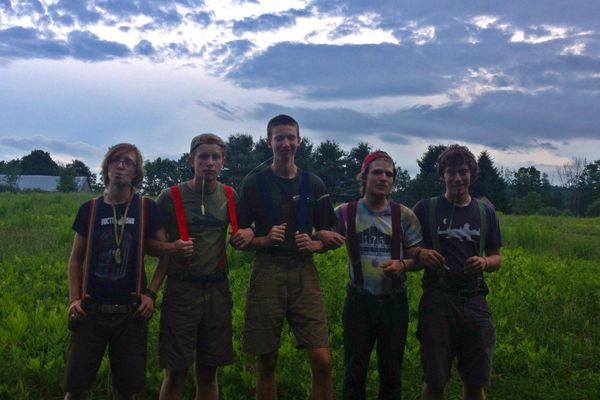 First, imagine working a full-time, minimum-wage job. Then, add rain – so much that everything you own gets wet and stays wet for days on end. Add
Feb 21, 2015 : Gray Barrett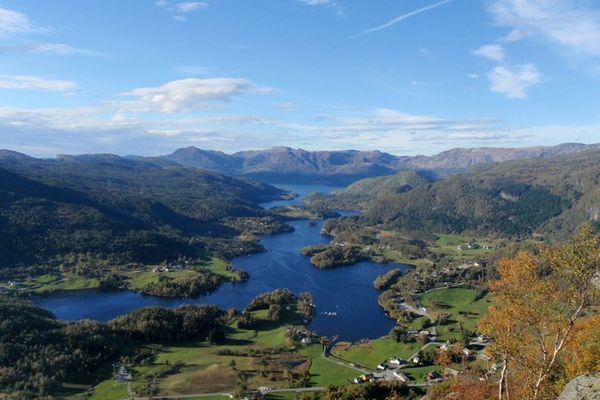 There are many foreign words that have no equivalent in English. One of these is Friluftsliv – a Norwegian word meaning "open air life."
Feb 16, 2015 : Gray Barrett