Hi!! We are Jonathan & Holly Mueth and we are hiking the Colorado Trail in 2018. Born, raised, and living in the cornfields of Southern Illinois but our hearts belong to the mountains. We're excited to be living life above 10,000 ft this summer and looking forward to bagging some peaks in addition to our 486 mile journey on the CT!
Posts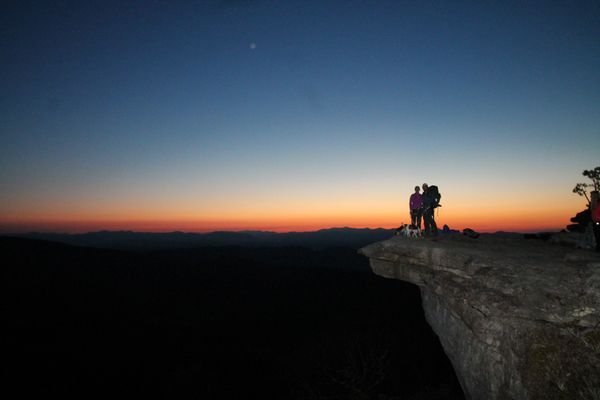 Our short-lived Spring Break was spent doing our first official "shakedown" hike in preparation for the Colorado Trail this summer. We hiked about 36
Apr 4, 2018 : Jon + Holly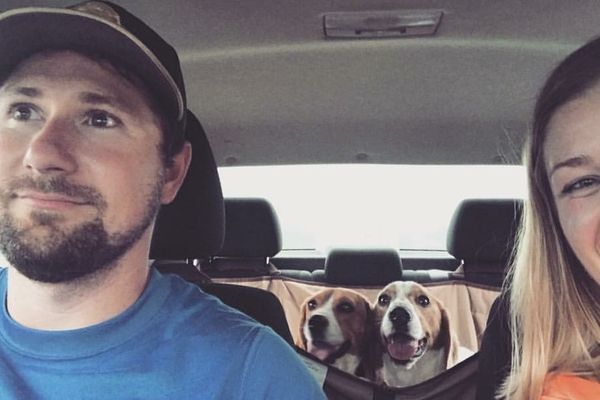 People: "It's just a dog." Me: "First of all, that's my freaking child!" Meet Buster and Izzy, the way more exciting half of our 4-person family!
Jan 31, 2018 : Jon + Holly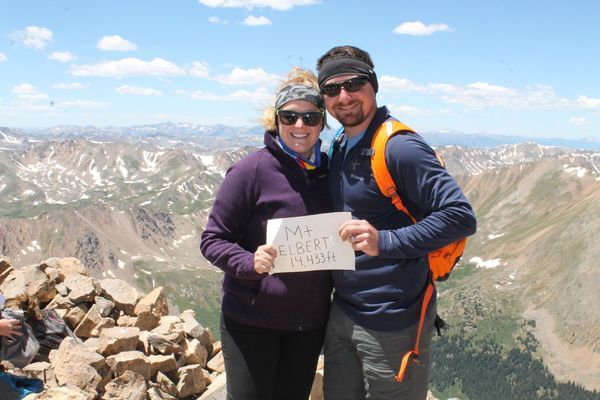 Hey guys! We are the Mueths (pronounced mee-th). I'm Holly and my husband Jon and I are thru hiking the nearly 500-mile Colorado Trail (CT) in 2018.
Jan 5, 2018 : Jon + Holly