My tinder profile reads: Feminist; parent to a neurotic poodle; weirdly attracted to Jed Bartlett - isn't everyone? I've been living in Brisbane, Australia for the last five years, but I'm from Melbourne. Which is very important to people from Melbourne. Before I quit my job to hike the PCT I was working as an ER nurse, sewing my own clothes and consuming books like they're peanut butter m&m's at the end of a 25 mile day. I read Wild when I was 25 and I've wanted to hike the PCT ever since. I started doing that on April 5th 2022.
Posts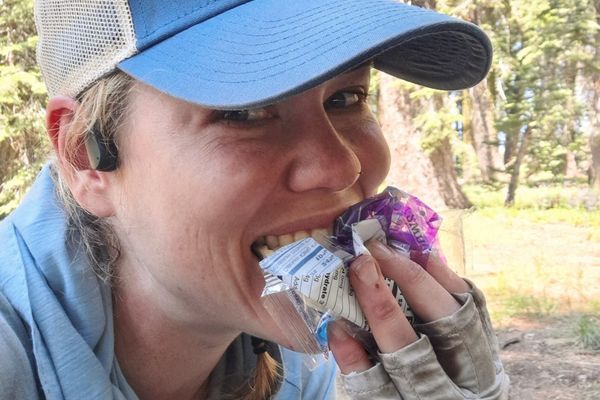 It's the most American thing I've ever put in my mouth, and I shagged a Baptist marine from Alabama in Vegas in 2013.
Jul 14, 2022 : Jaimie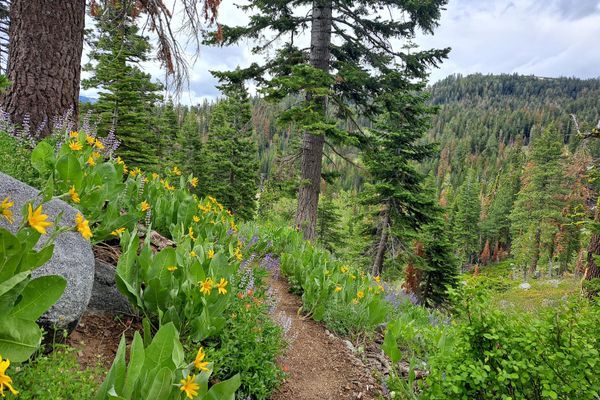 I reach into my pocket and pull it out without saying anything. I feel like Santa on Christmas morning.
Jul 14, 2022 : Jaimie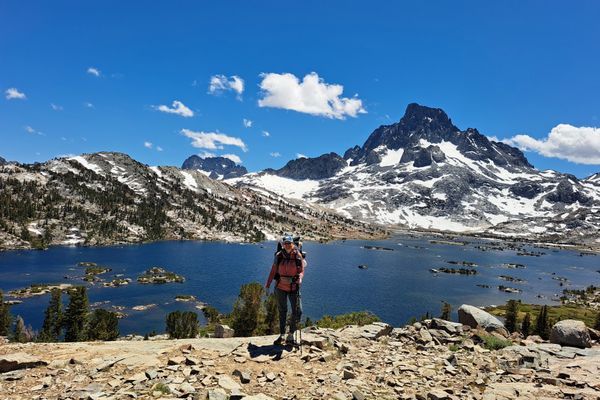 Over the next three weeks I rest in trail towns. I make out with a pretty boy in a filthy hot tub and then later paint his nails by headlamp sitting naked on the floor of a hotel room in Ridgecrest. It doesn't feel like I'm on a thru-hike anymore. I'm anxious all the time. It's precisely the style of overthinking and micromanaging of my life that I was running away from, and now I can't run.
Jul 14, 2022 : Jaimie