Hi! I'm Jesi O. I grew up in the Appalachian coalfields and can't remember my first hike or hymn. Still, adventure and music have been the core passions of my life. I enjoyed 15 years beach-living on the Virginia coast, and have spent the last few years globetrotting all over the world while working remotely for a travel brand. I've been a freelance writer for almost 20 years and am excited to blog a little about my upcoming adventures on the AT in 2018!
Posts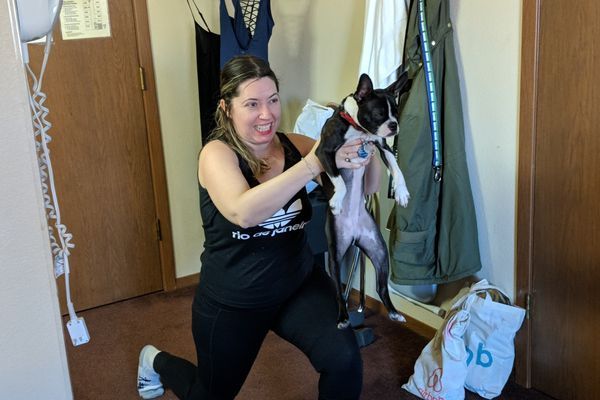 Before hiking the AT, I delayed training for too long, began a rushed routine, then had to maintain it while traveling across the country from Oregon
May 6, 2018 : Jesi Owens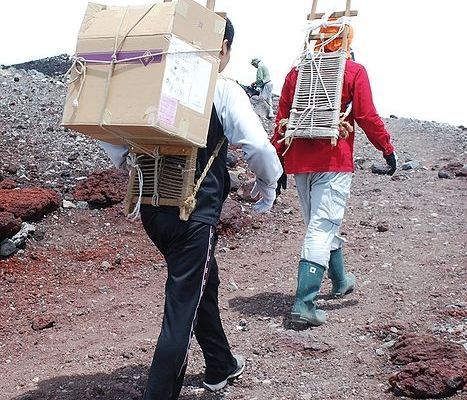 My favorite bag is called Old Yeller. I bought her for $30 at the Gap in 1999. She's since been all around the world, acting as everything from a
Mar 8, 2018 : Jesi Owens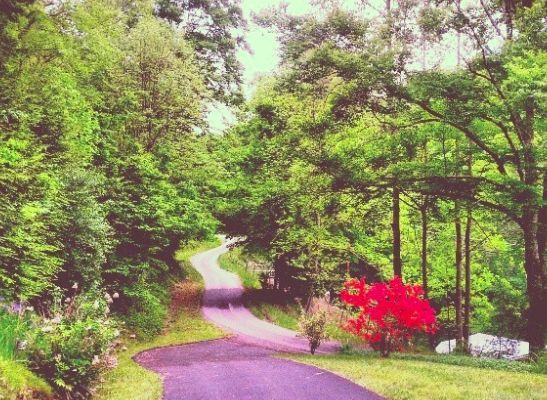 A native Appalachian heads back to the trail, curious to find what it provides to locals and what locals provide to it.
Feb 23, 2018 : Jesi Owens