Hi, I'm Jim, AKA Dirty Gil, and I will be hiking the Florida Trail this winter. Despite being a native Floridian, and being a Florida Trail Association member on and off for more than 30 years, I have never strung the entire trail up in one trip. This is the year to do just that. I completed the AT in 2013, the PCT in 2016, and look to add many more arrows to my quiver of trails. Follow my personal blog on ewokthetrail.com if you want to see daily posts.
Posts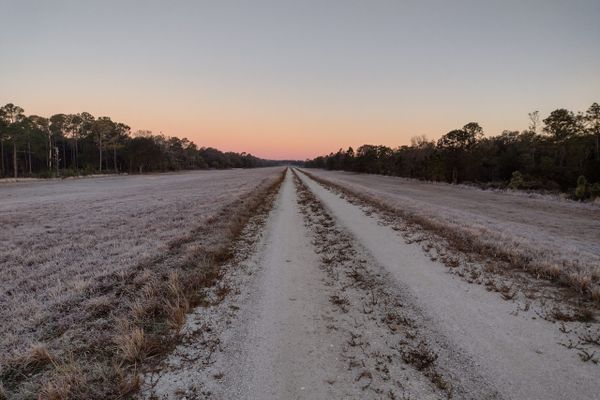 The Florida Trail is known for its many road walks. This is one of the larger ones, comprised of five roads to get around the Deseret Cattle and
Jan 27, 2023 : Jim Bledsoe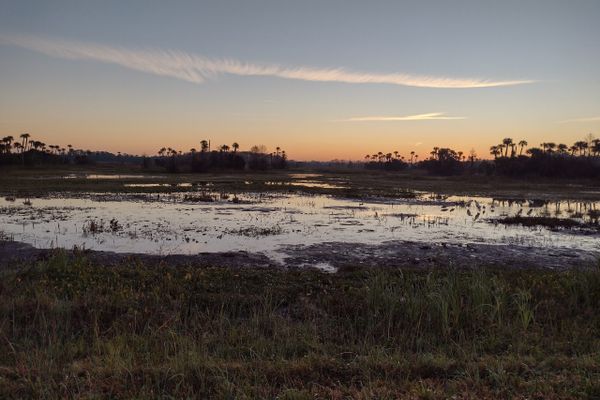 This is the land of a thousand parcels with a huge road walk in the middle. Mud, water, and cars abound. Three Lakes Wildlife Management
Jan 24, 2023 : Jim Bledsoe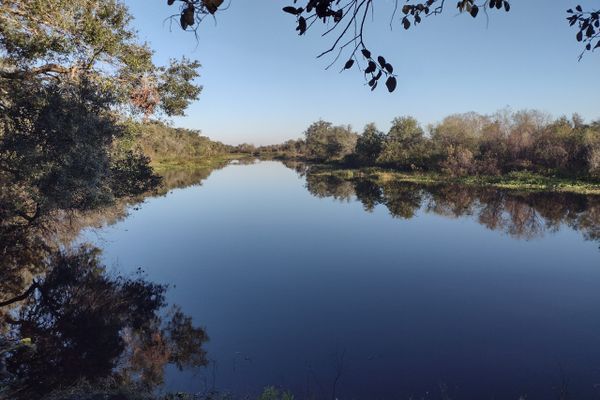 Floodplain should tell you what you need to know. It's not the Everglades, but it has plenty of water and mud to traverse. And a river runs through it, but I did not see Brad Pitt anywhere.
Jan 19, 2023 : Jim Bledsoe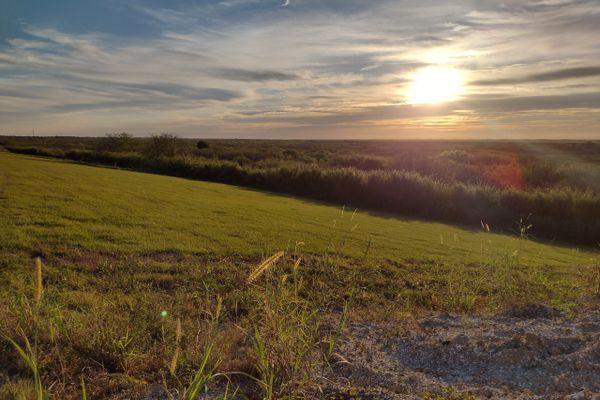 Hikers must choose whether to go 50 miles West or 50 miles East around lake Okeechobee. I chose the West side.
Jan 15, 2023 : Jim Bledsoe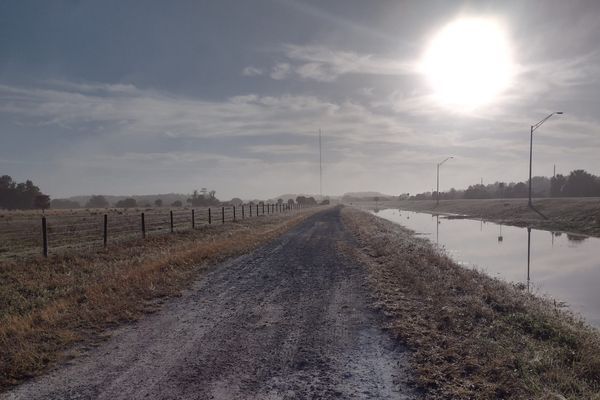 The Seminole Indian Reservation of Florida is the next destination after the Everglades. Then you will travel along canals through
Jan 11, 2023 : Jim Bledsoe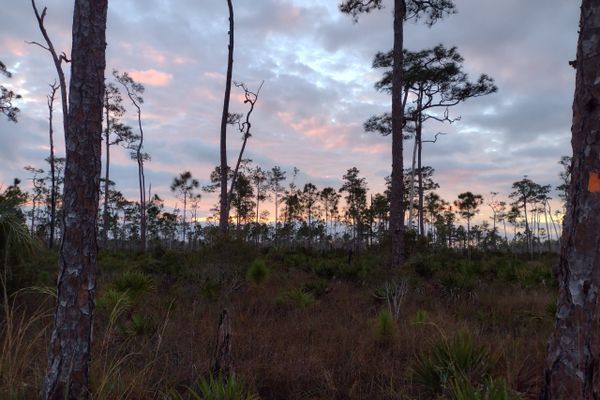 No matter what preconceived ocean you have about the Florida Trail and especially the Everglades, I am here to tell you that the Everglades are an
Jan 4, 2023 : Jim Bledsoe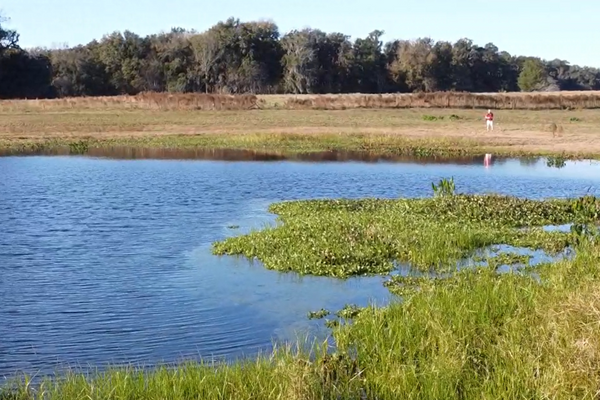 The decision to hike a trail is a combination of the location and the opportunity. The lore and rigor of the Appalachian Trail beckon many. The grand vistas of the Pacific Crest Trail call to many others. The Florida Trail is calling me as a great combination of length, location, weather, and opportunity.
Dec 24, 2022 : Jim Bledsoe