Hi, I'm Jon! I'm an Appalachian Trail Thru-Hiker NoBo Class of 2016! My journey officially begins on March 7th, but I feel like I've been on it for about six months now. I'm a beard fanatic and a lover of all things outdoors. I have tattoos, piercings & a kind nature. During this journey I want to grow as a person and experience the outdoors from a different perspective. I want to become more emotionally aware and connected and always see the world through curious eyes. I'll be thru-hiking with my friend Josh so get used to seeing him on here! Hakuna Matata and Good Vibes.
Posts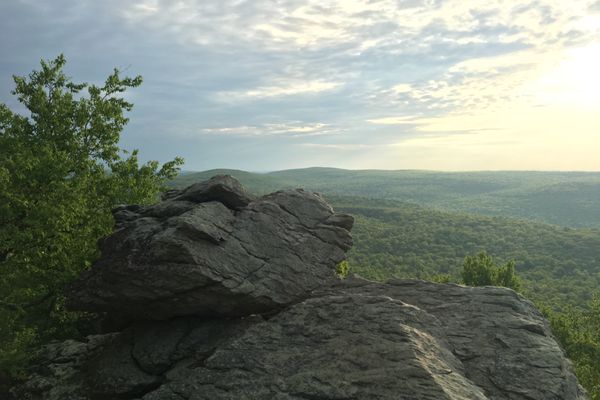 Are we Half-way or Halfway? Rambo and I have walked over 1100 miles to get here which means we are done with half of the trail. In the great words
May 27, 2016 : Cupcake!