HEY!!!!!! My name is Journey and I am hiking the PCT with the class of 23' starting in March! I recently graduated high school and I am thrilled to begin this adventure of a lifetime on the trail. I was born and raised in Arizona, and I have grown up spending my summers adventuring and working at an ice cream shop in Colorado. I adore adventures in creation with those I love, thai food, watching The Secret Life of Walter Mitty, trail running, drawing & journaling, listening to the band Caamp, hammock naps, and drinking tea. SO STOKED to be a Trek Blogger this season, and I would be thrilled if you could check out my fundraiser for global clean water at https://www.charitywater.org/journ-fleishman and follow my hike at @mypctjourney on Instagram!!!!
Posts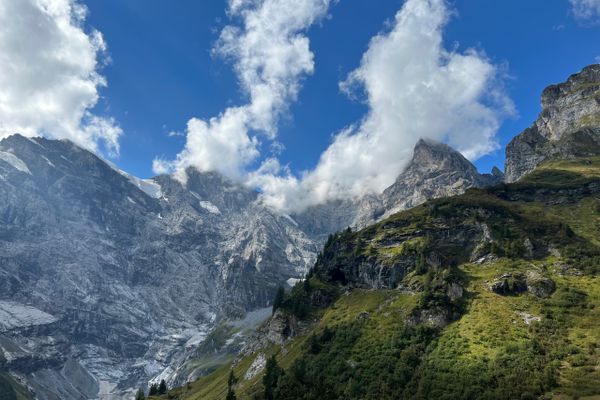 This post is all about the PCT Long Distance Permit, the process surrounding getting one, and my personal experience with it this year.
Jan 24, 2023 : Journey Fleishman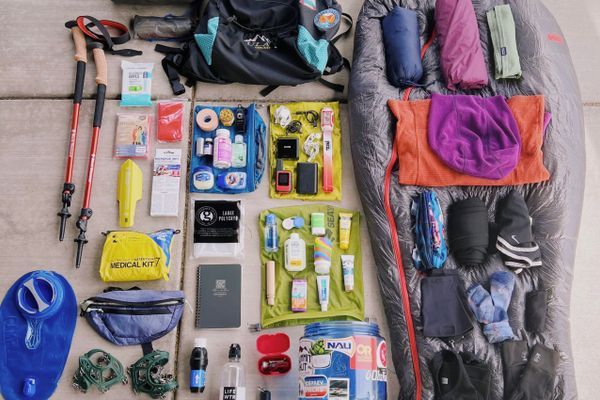 This is my final PCT gear list for the 2023 hiking season! Collecting and researching all the gear has been quite the process, and I am thrilled to finally have all my gear ready to go!!! I hope this can be helpful for anyone hiking this season or in the future!!!
Jan 14, 2023 : Journey Fleishman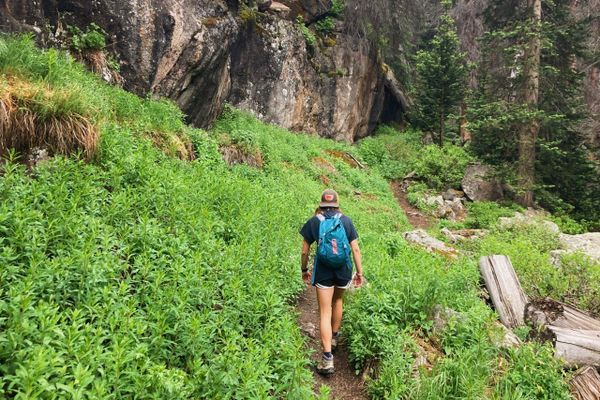 Hey!!!! My name is Journey Willow Hinsdale Fleishman and I am thru-hiking the Pacific Crest Trail with the class of 2023 this March! I am so stoked to start this adventure of a lifetime and document my journey as a blogger on the Trek!!!
Jan 8, 2023 : Journey Fleishman