My name is Justin Willette. My life changed in 2015 when I quit my job and thru hiked the Appalachian Trail. Ever since then I've been more dirty, lost, confused, tired, hungry, and smelly than I've ever been. And I would make the same choice again.
Posts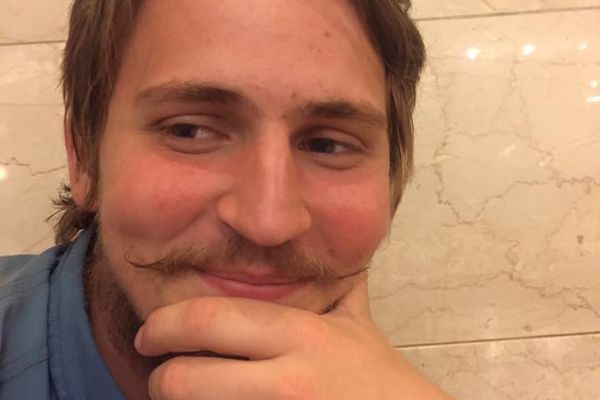 A beard is like a baby. It's born in early spring just as the snow is melting from the Smokies. It starts out so small and inconspicuous. It can be
Dec 9, 2015 : Juice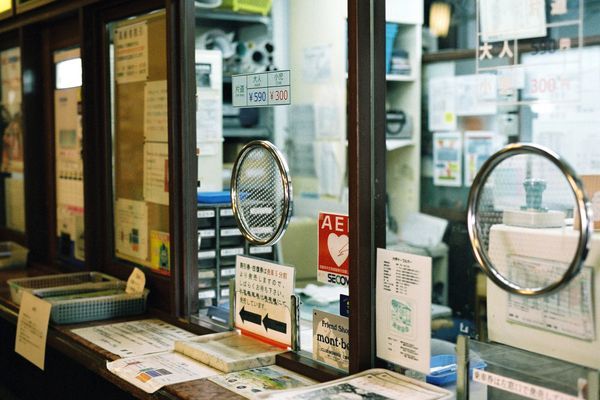 Buying your ticket doesn't have to cost any money. It doesn't have to be made of paper or in your email. You don't have to give it to anybody. Buying your ticket is a specific moment in time when your dreams and hopes transition into plans and preparation.
Nov 23, 2015 : Juice